---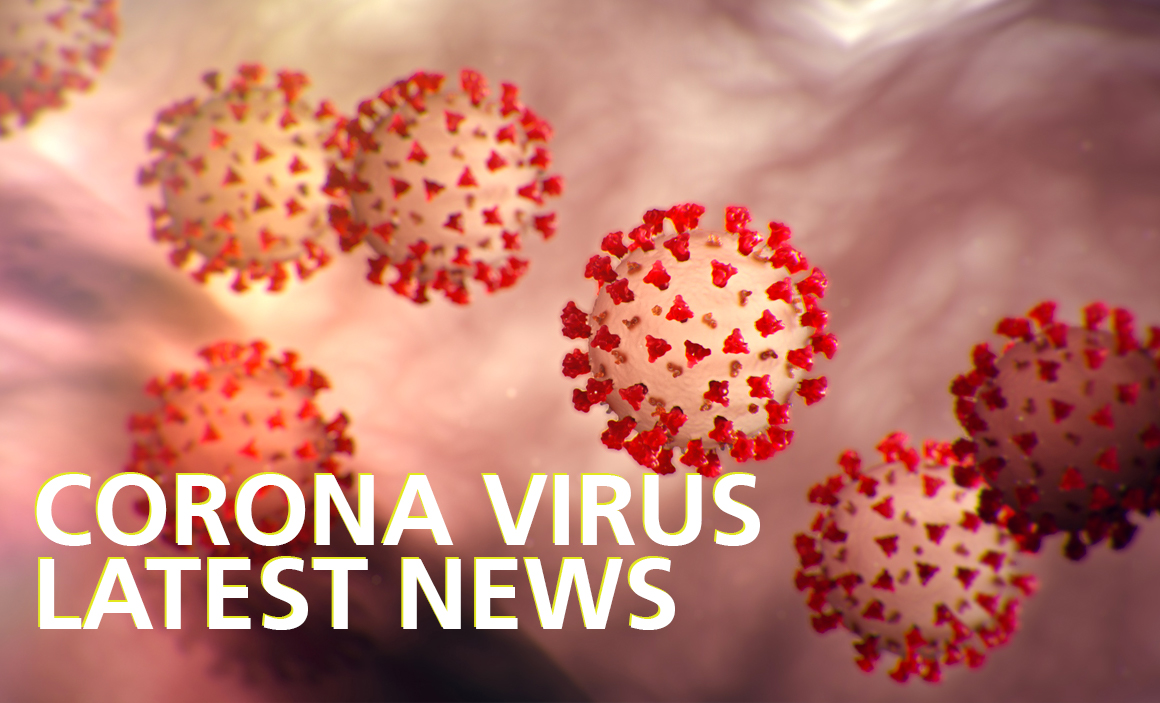 CORONA VIRUS NEWS
WORKING SAFELY DURING CORONAVIRUS (COVID-19) FOR OFFICES AND CONTACT CENTRES
Offices and contact centres Guidance for people who work in or run offices, contact centres and similar indoor environments. Download this guidance ...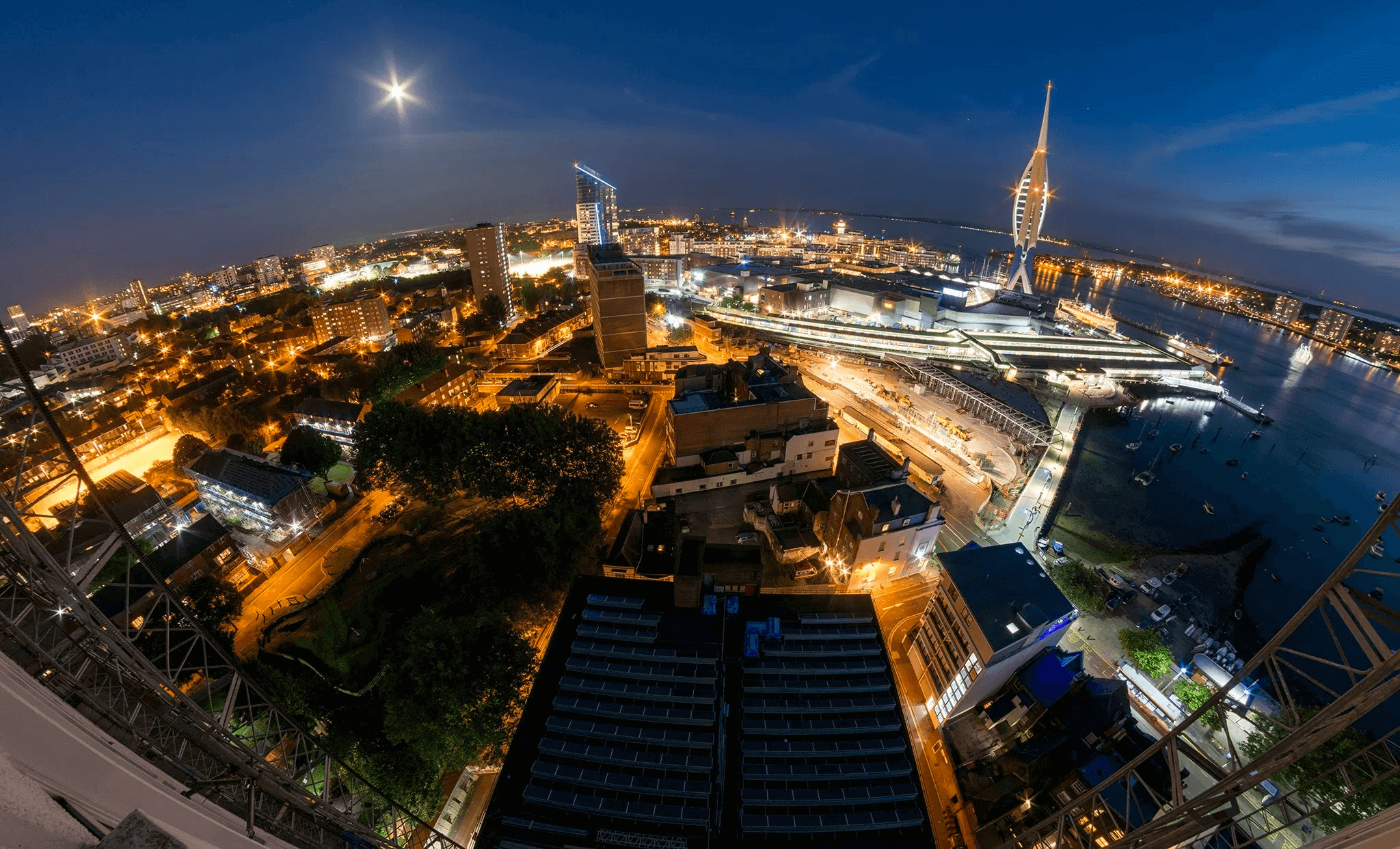 VE day 2020 As many will have noticed by now, the traditional May bank holiday that normally takes place on the first Monday of the month was reschedu...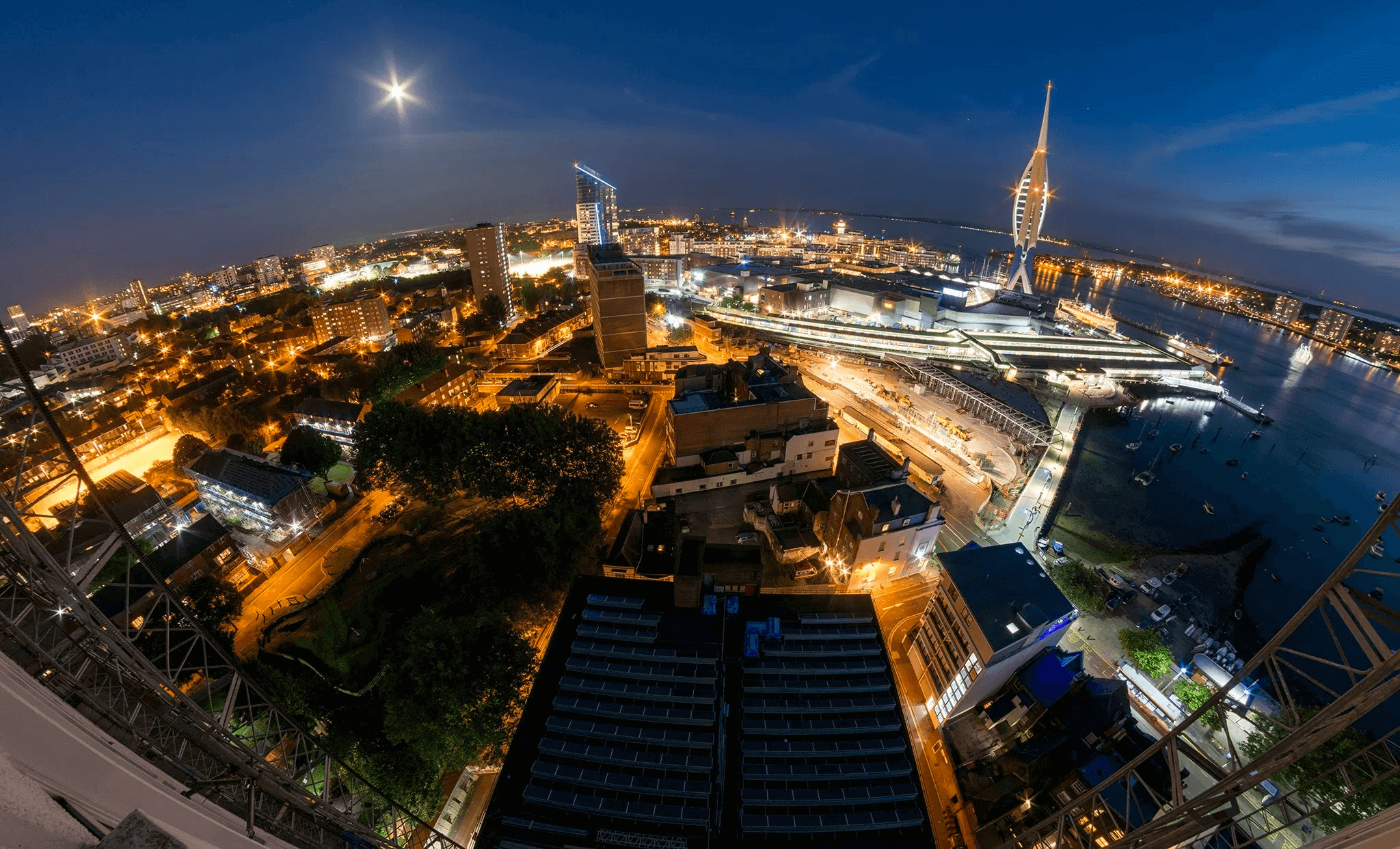 NEWS
PRIMARY SCHOOLS IN ENGLAND COULD REOPEN ON 1 JUNE, REPORTS SAY
Boris Johnson indicates primaries will be priority when coronavirus lockdown eased Primary schools are to be prioritised for reopening, Boris Joh...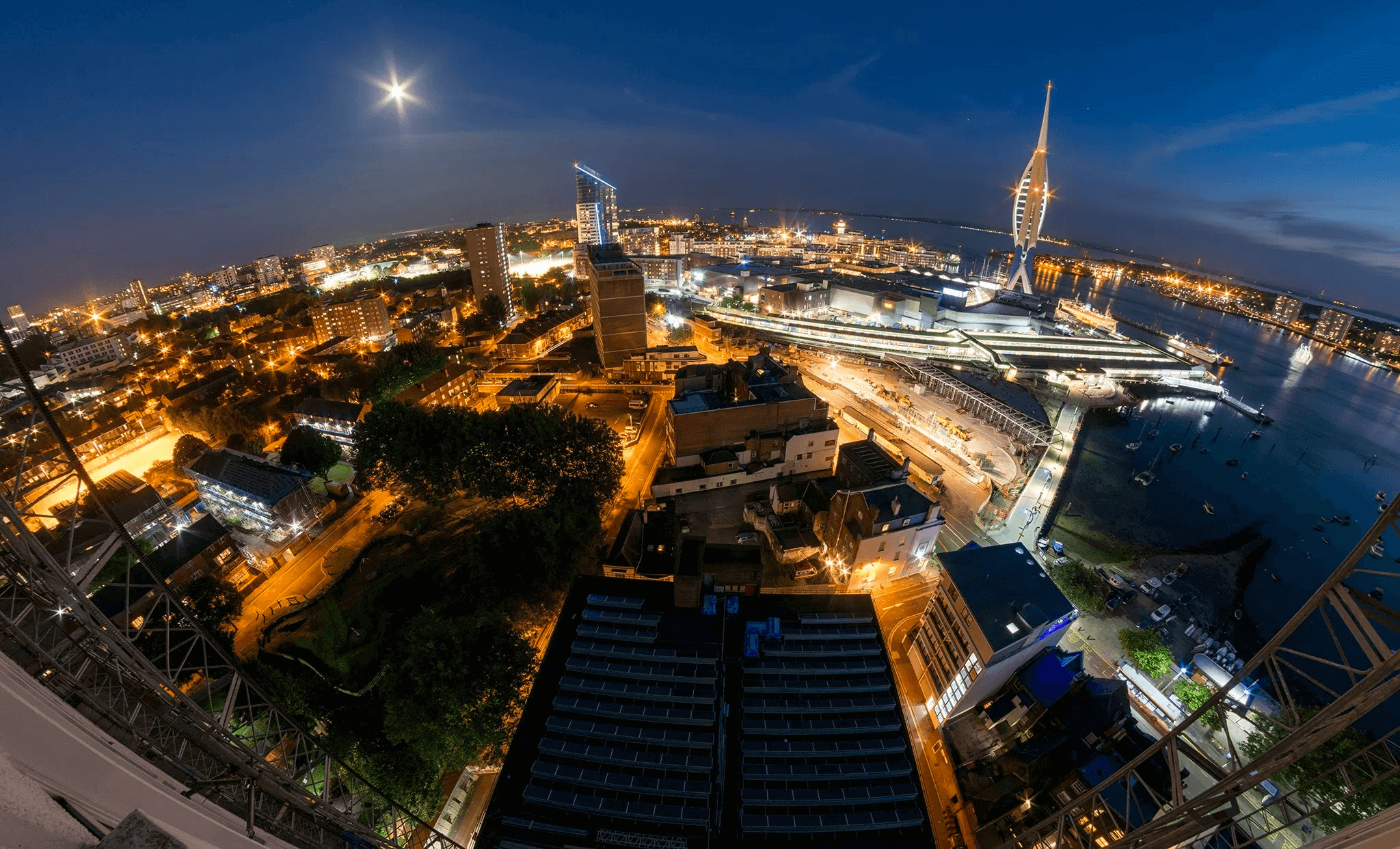 NEWS
TESLA APPLIES TO BECOME UK ELECTRICITY PROVIDER - THE TELEGRAPH
U.S. electric carmaker Tesla Inc has applied for a license to supply electricity in the United Kingdom, The Telegraph reported on Saturday. The purpos...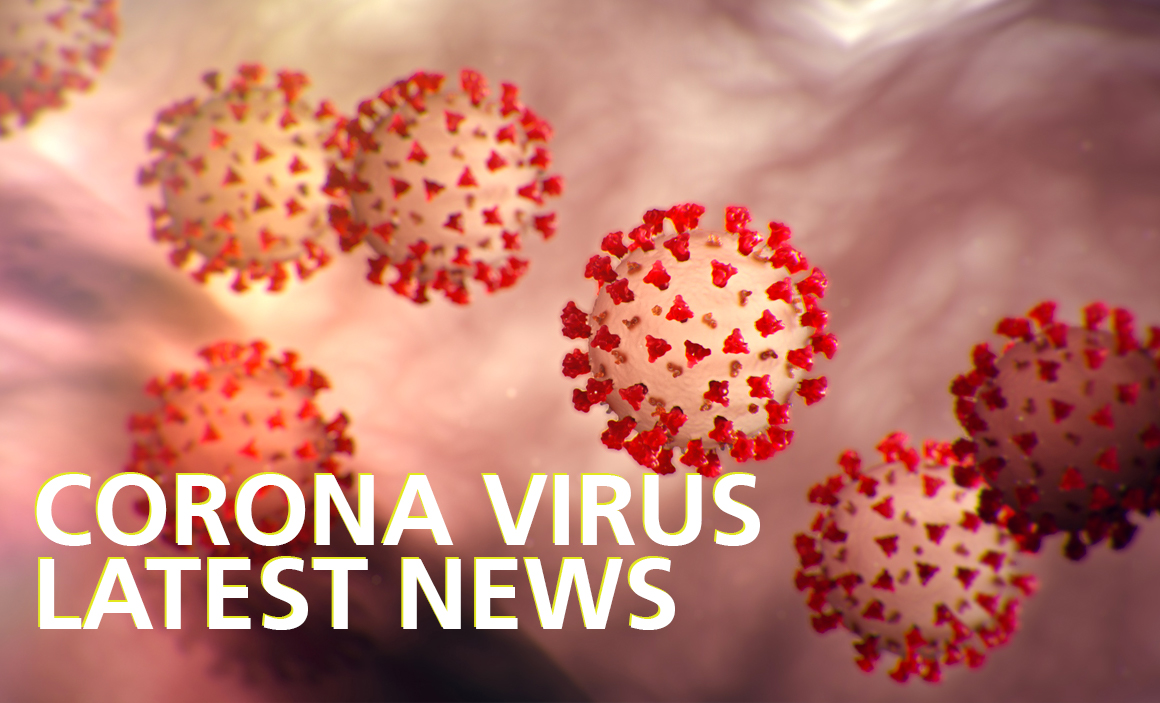 CORONA VIRUS NEWS
PAST THE PEAK
That's right.. we've heard it straight from Boris! WE ARE PAST THE PEAK! Hopefully this means we can begin to plan for the future and find out what ou...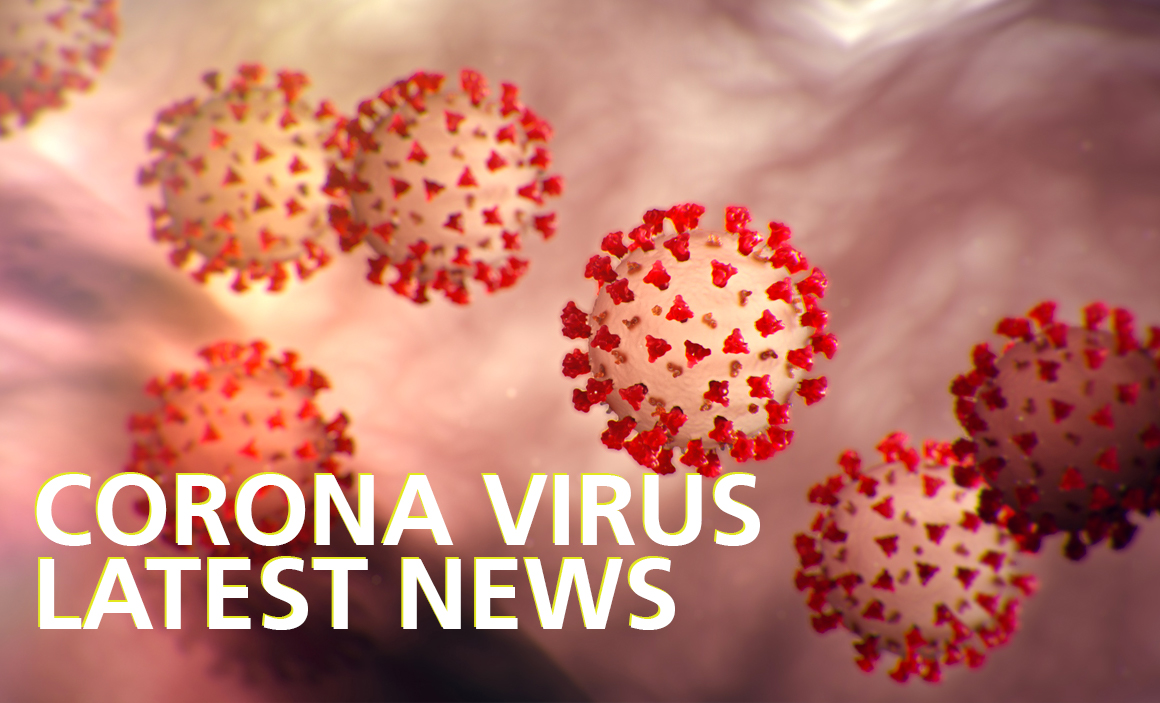 CORONA VIRUS NEWS
UK HOLDS MINUTE'S SILENCE FOR KEY WORKERS WHO DIED
A minute's silence has been held across the UK to commemorate the key workers who have died with coronavirus. Today at 11:00 many of the UK, stood in ...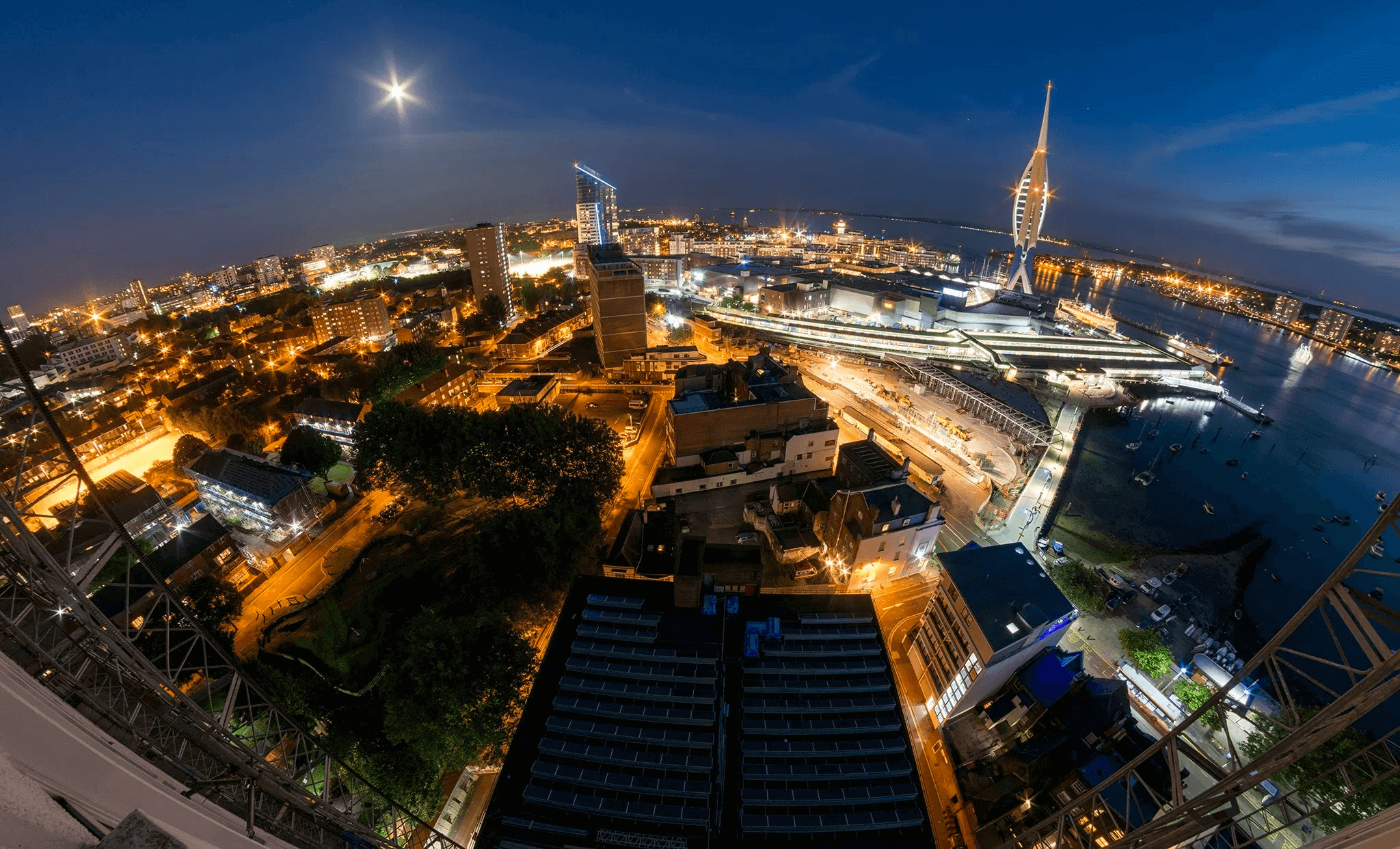 IR35 Arguably one of the most significant changes in IR35 legislation was set to take effect earlier this month however was delayed until April 2021 d...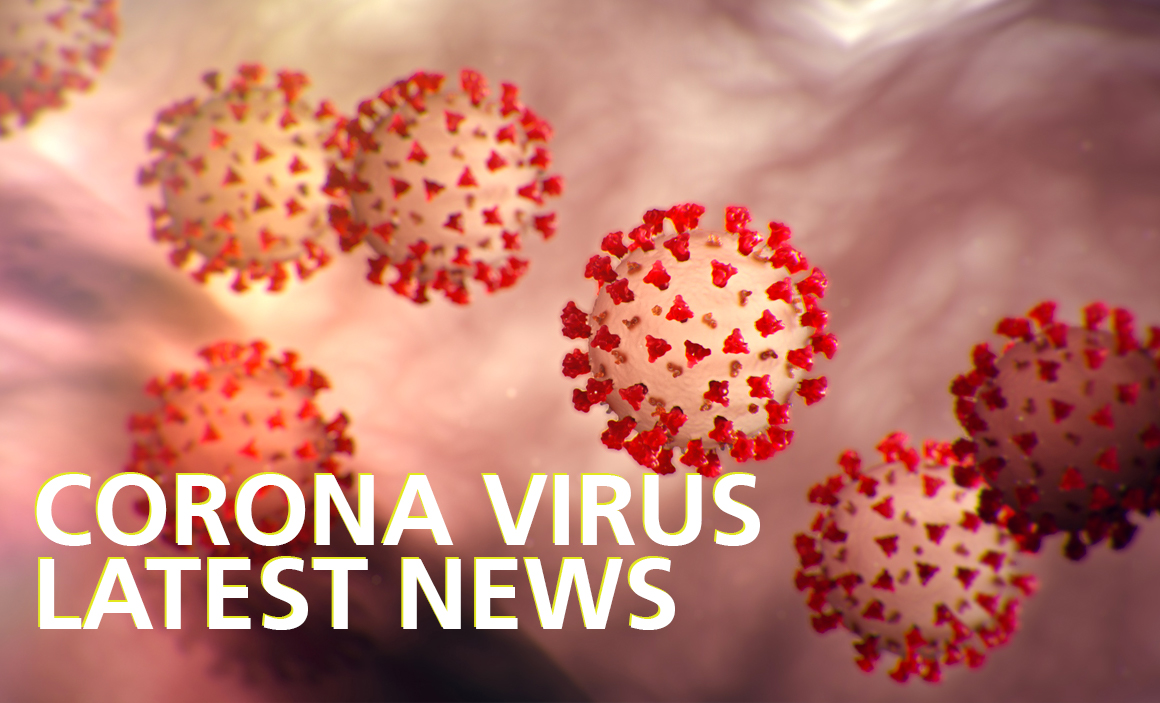 CORONA VIRUS NEWS
AVOIDING FAKE NEWS SURROUNDING COVID-19
Since the growth of cases in coronavirus, the UK anti-fake news unit have been seeing over 10 cases per day producing misleading and often completely ...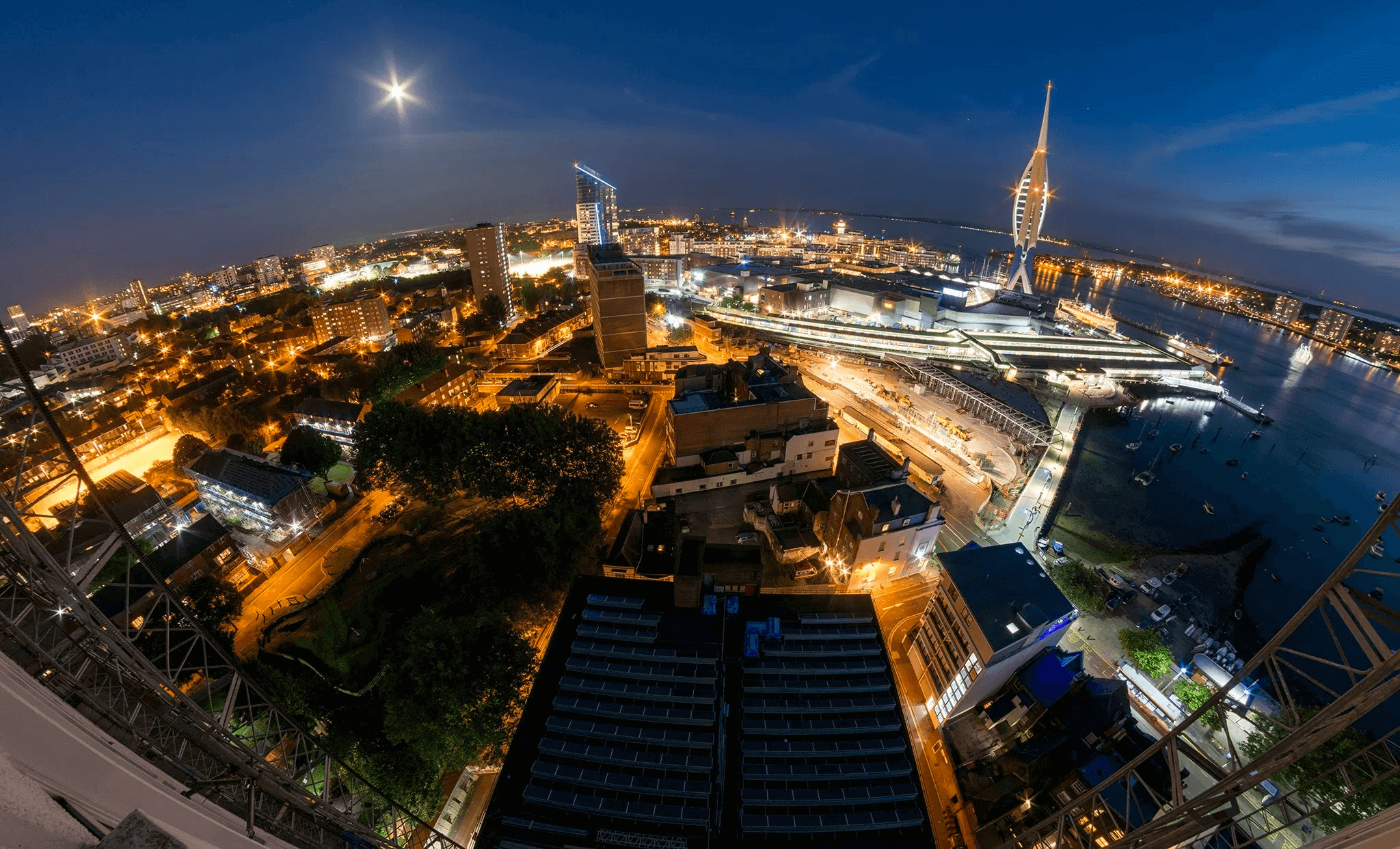 TEAM NEWS
30 TACTICS FOR RECRUITERS TO SURVIVE AND THRIVE IN THE TIME OF COVID-19
  These are the toughest of times. We have been through many recessions, but this is different because of the health and isolation factors. ...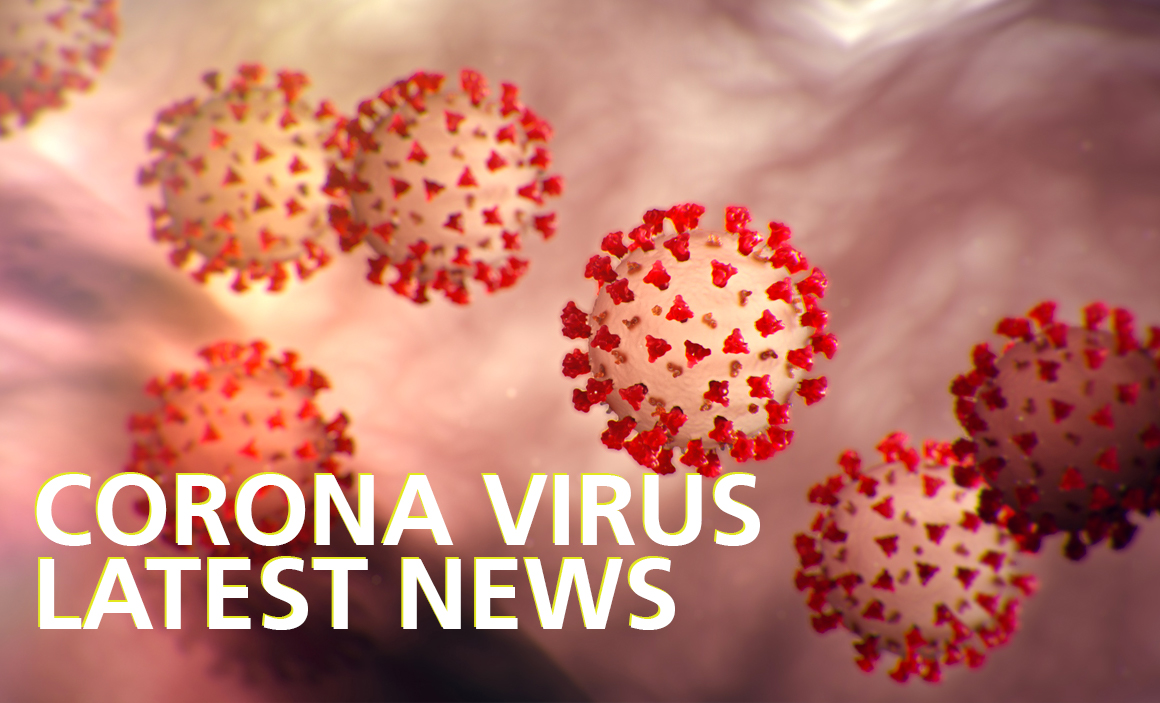 CORONA VIRUS NEWS
THE QUEEN'S TELEVISED ADDRESS TO THE NATION
"We will succeed – and that success will belong to every one of us" On Sunday 5th April Her Majesty The Queen carried ou...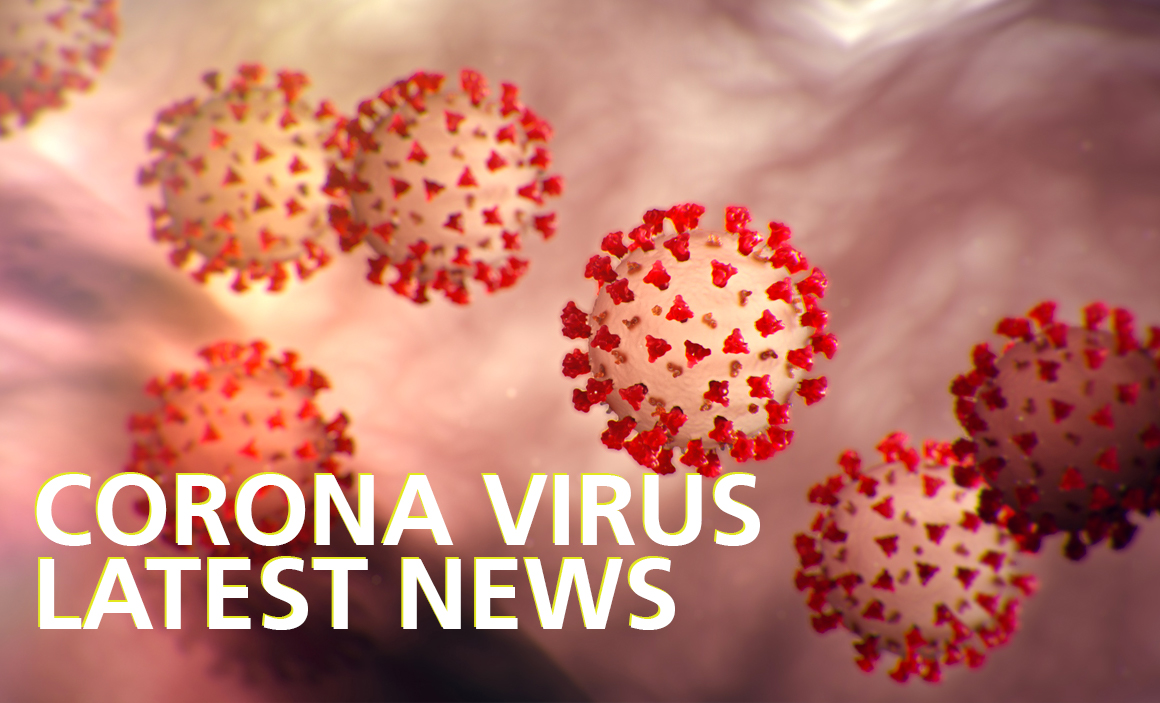 CORONA VIRUS NEWS
RBS SAYS REVAMPED LOAN SCHEME WILL MAKE 'BIG DIFFERENCE'
A revamped loan fund for ailing firms hit by the coronavirus lockdown will have an immediate impact, RBS has said. RBS chairman Sir Howard Davies admi...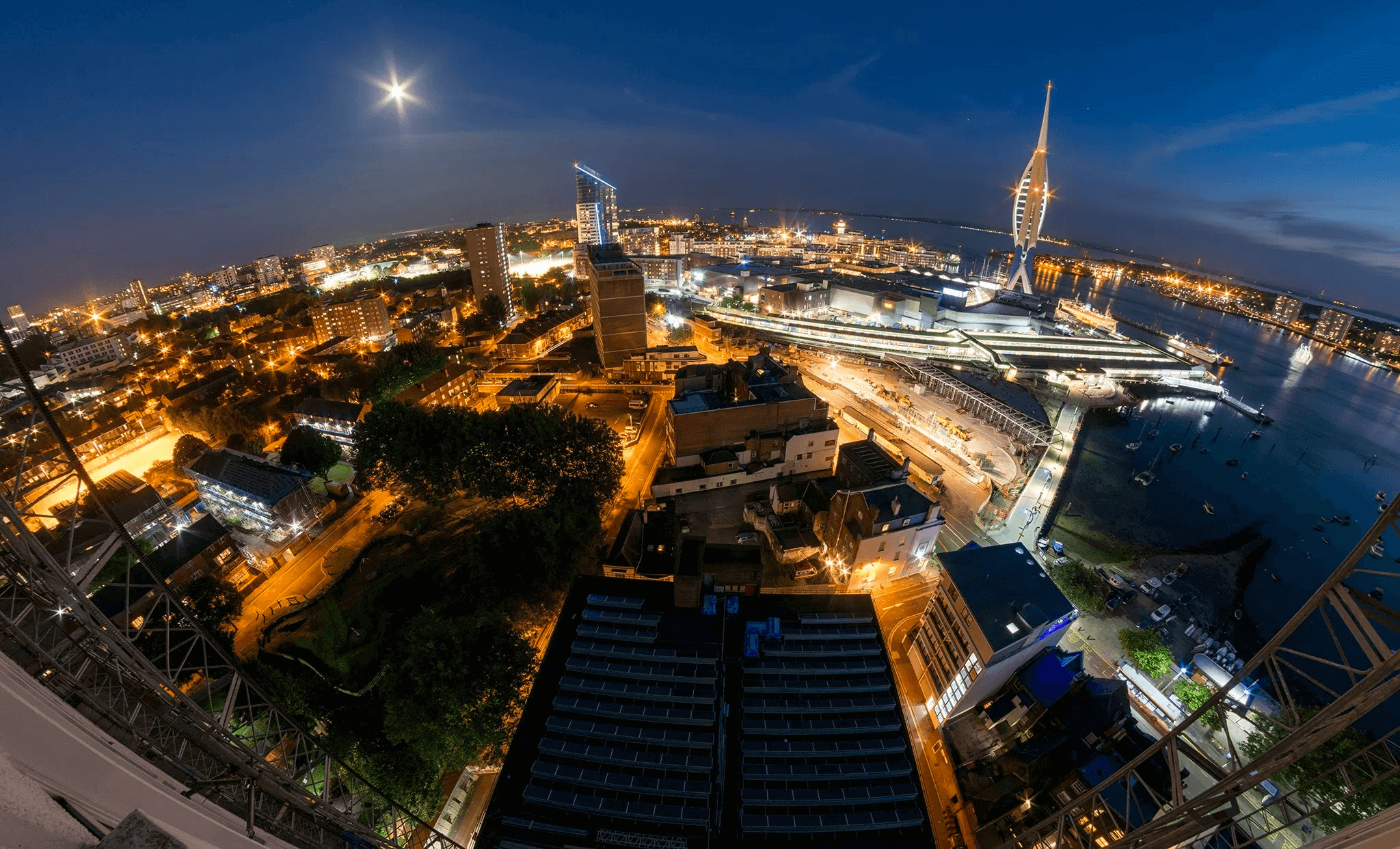 NEWS
HOW TO STAY POSITIVE DURING THE COVID-19 PANADEMIC
When the news is all doom and gloom—as it has been since the outbreak of the coronavirus— it's hard for even the most optimistic amo...