---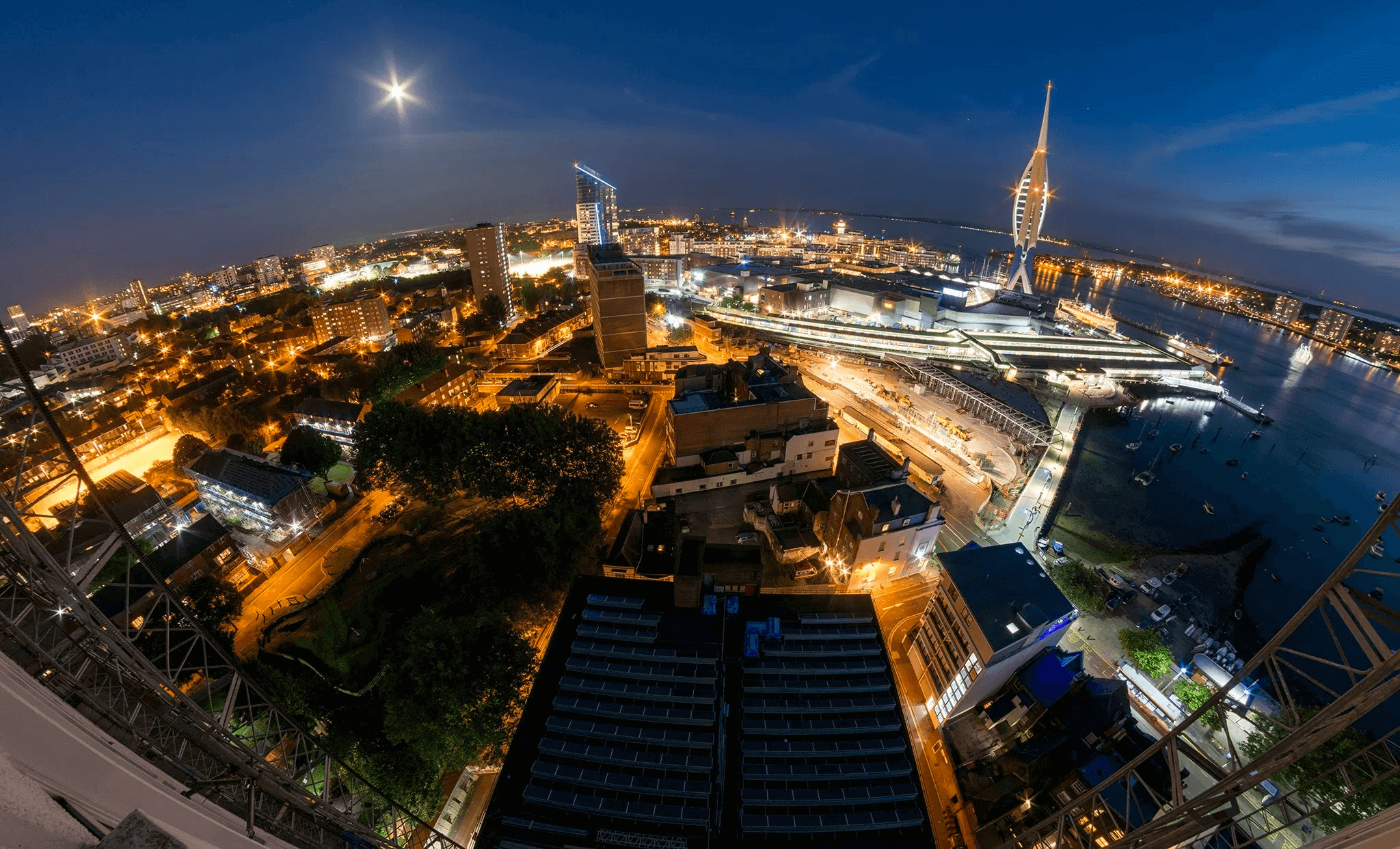 CHARTITY
V3 RAISES MONEY FOR PROSTATE CANCER UK
Prostate Cancer is close to the hearts of the team here at V3. To help raise awareness and money for the Prostate UK Charity, V3 decided to hold its o...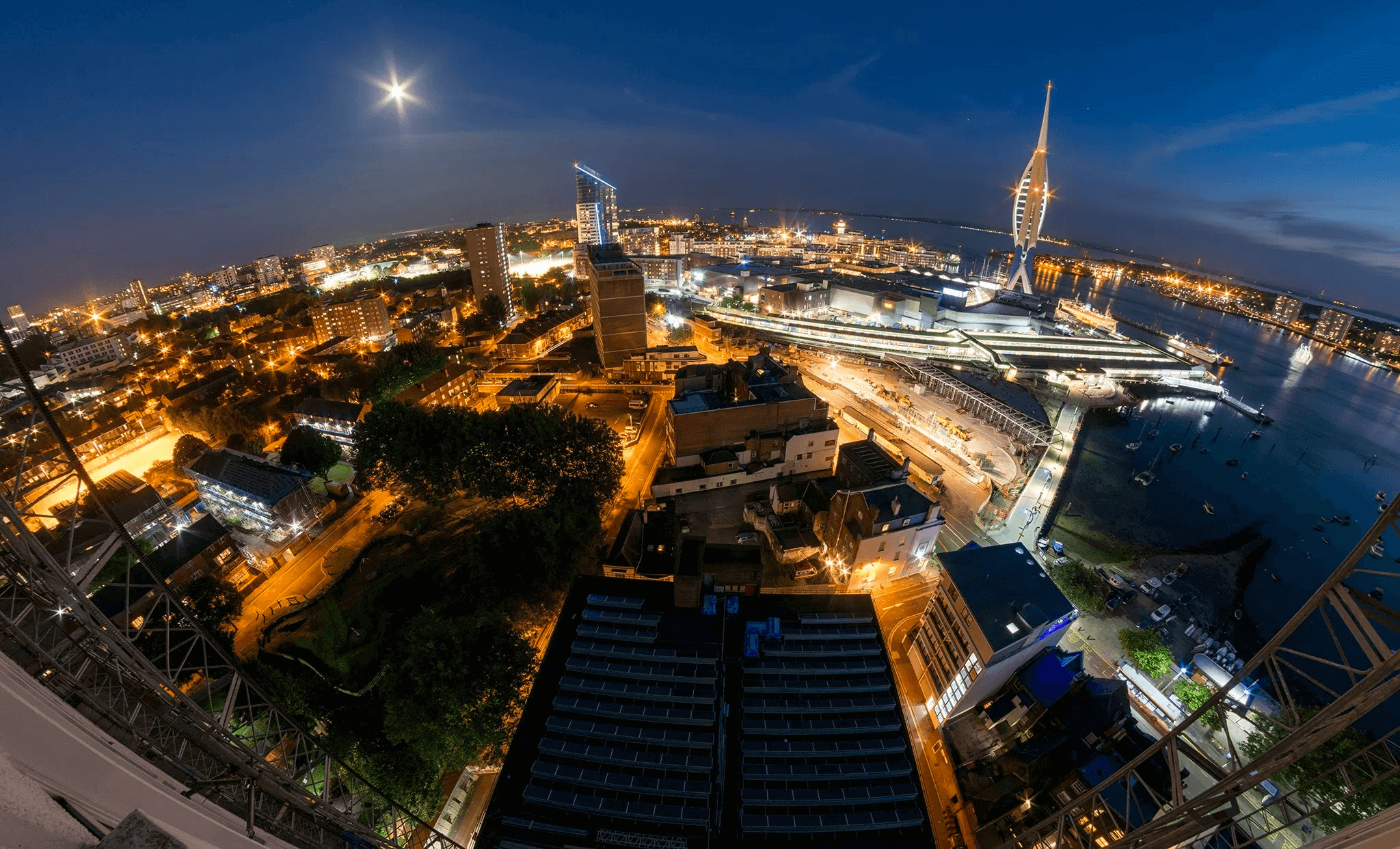 We wanted something a little different to fill the wall space up the office stairs and after a quick brain storm we came up with the idea of having me...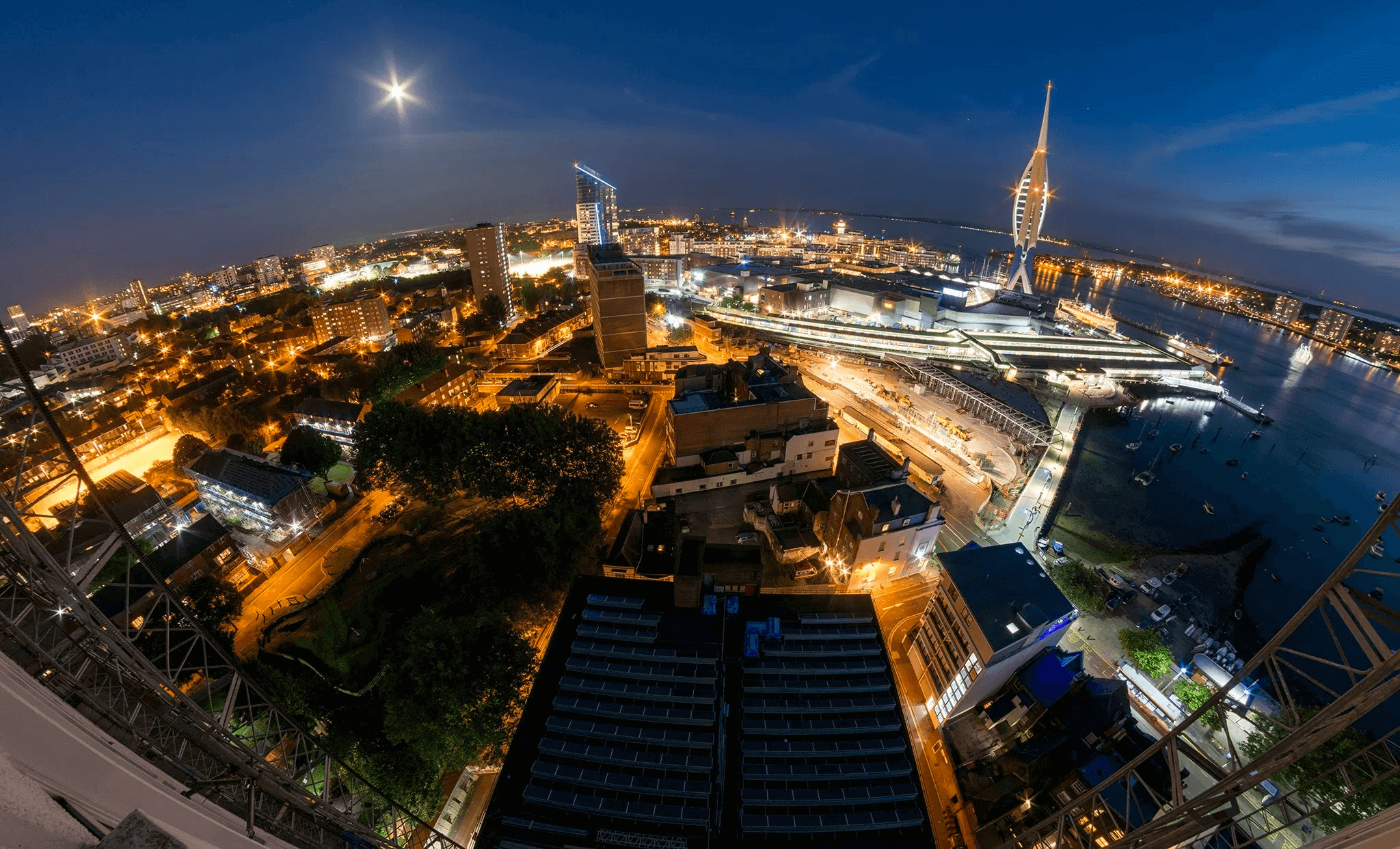 V3 NEWS
BBC SOUTH INTERVIEW V3 RECRUITMENT ABOUT PORTSMOUTH SUPER CONNECTED BROADBAND GRANT VOUCHERS
As part of Super Connected Portsmouth, a scheme to improve digital connectivity in the city, Portsmouth City Council is inviting small businesses, soc...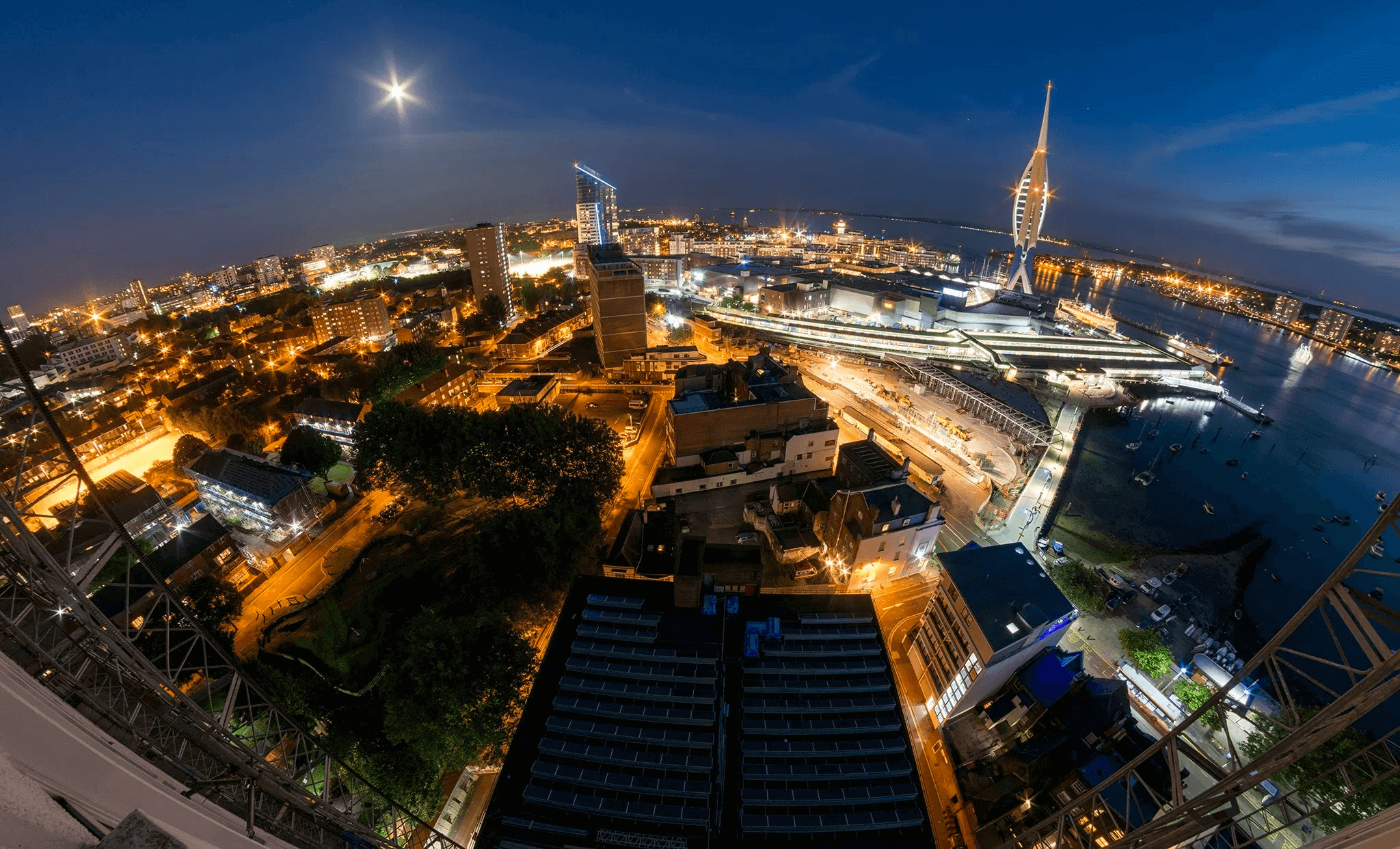 V3
V3 ARE SPONSORING THE KCMG LMP2 LE MANS CAR WITH NUMBER ONE BRITISH DRIVER JAMES WINSLOW
V3 are sponsoring the KCMG LMP2 Le Mans car with number one British driver James Winslow. The current Australian Formula 3 Champion recently won the f...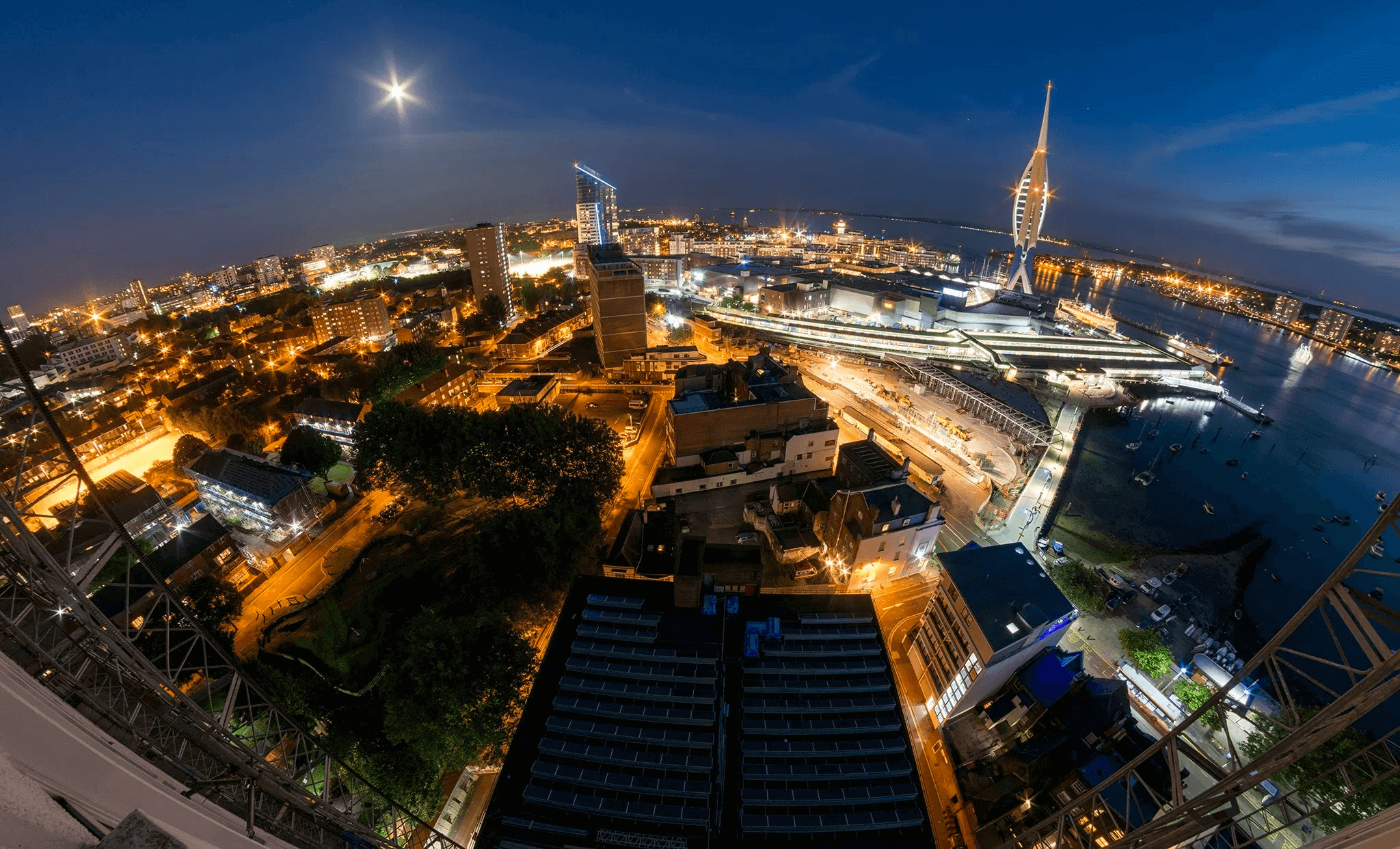 CHARITY
MOVEMBER IN THE OFFICE
The team here at V3 (the male ones anyway) have started Movember. Movember, the month formerly known as November, is a moustache growing charit...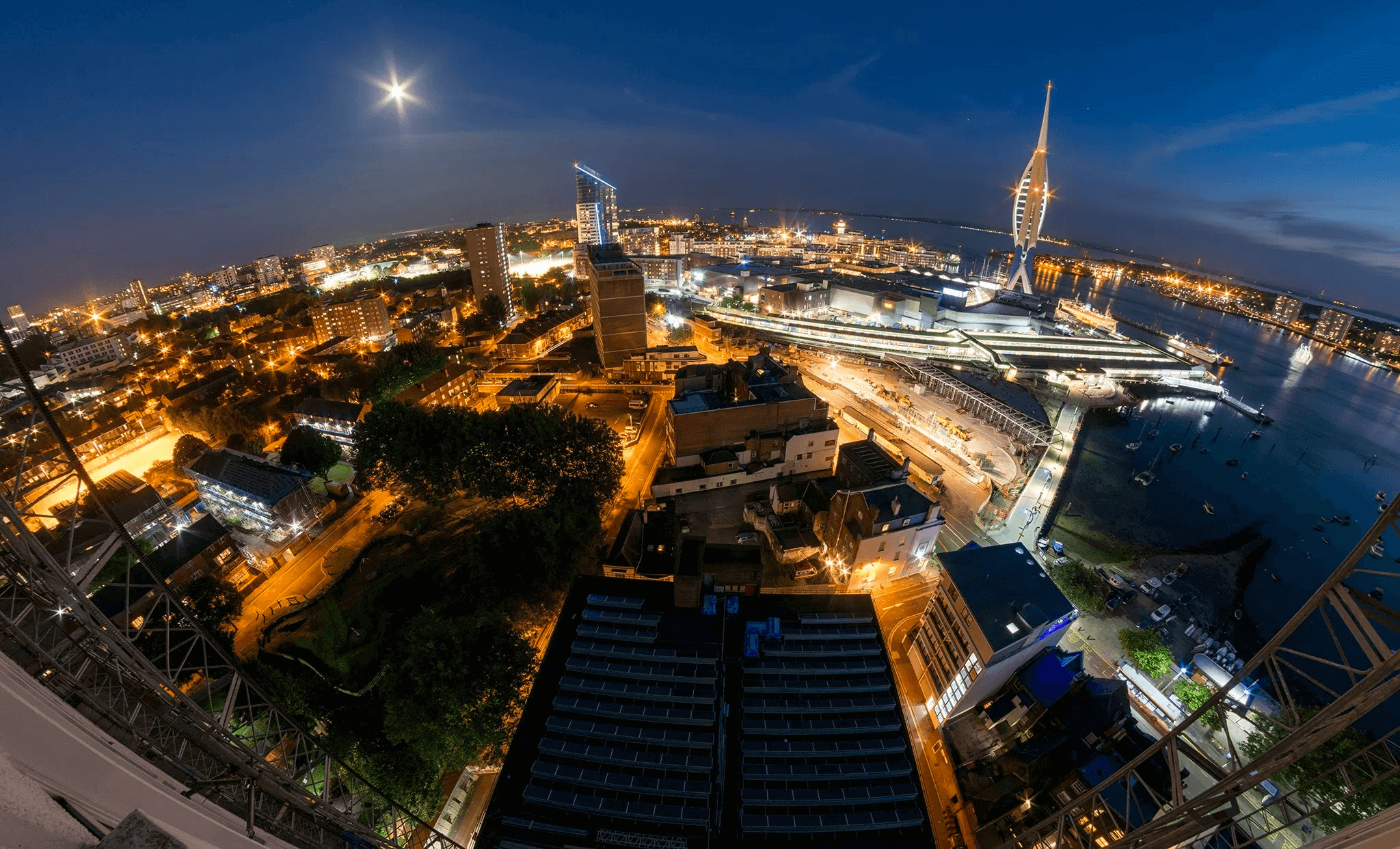 CHARITY
PORTSMOUTH'S TANGIER ROAD CHILDREN'S HOME
V3 Christmas Doo with a twist! So V3 decided to put on a Christmas do this year like no other... One that would make all involved at V3 remember this ...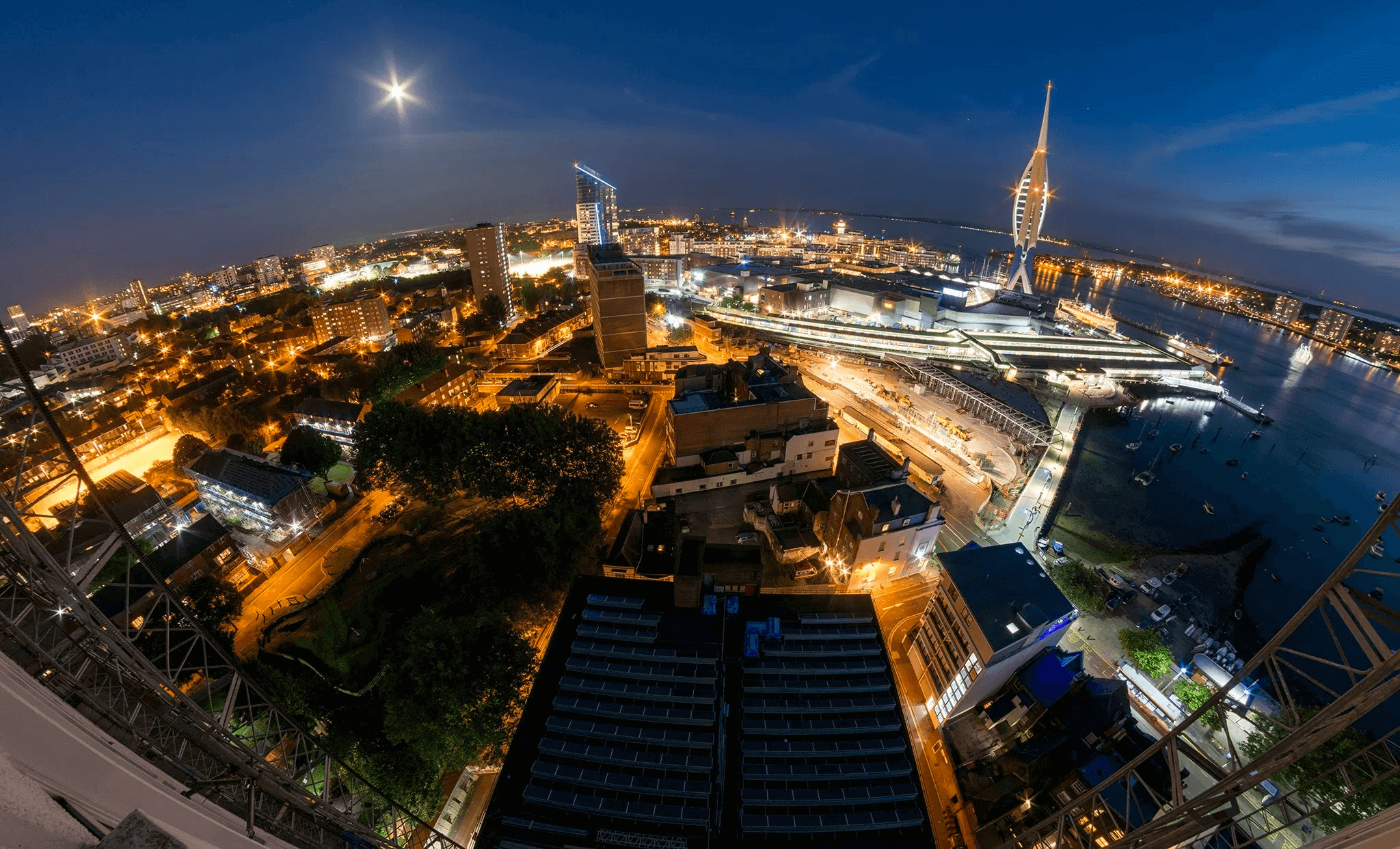 COMPETITION
THE V3 RECRUITMENT TAKE A SELFIE COMPETITION
Everyone loves a selfie right? Well, maybe not! But what if you could bag yourself a cool £25 prize (a voucher of your choice) for simply liking our ...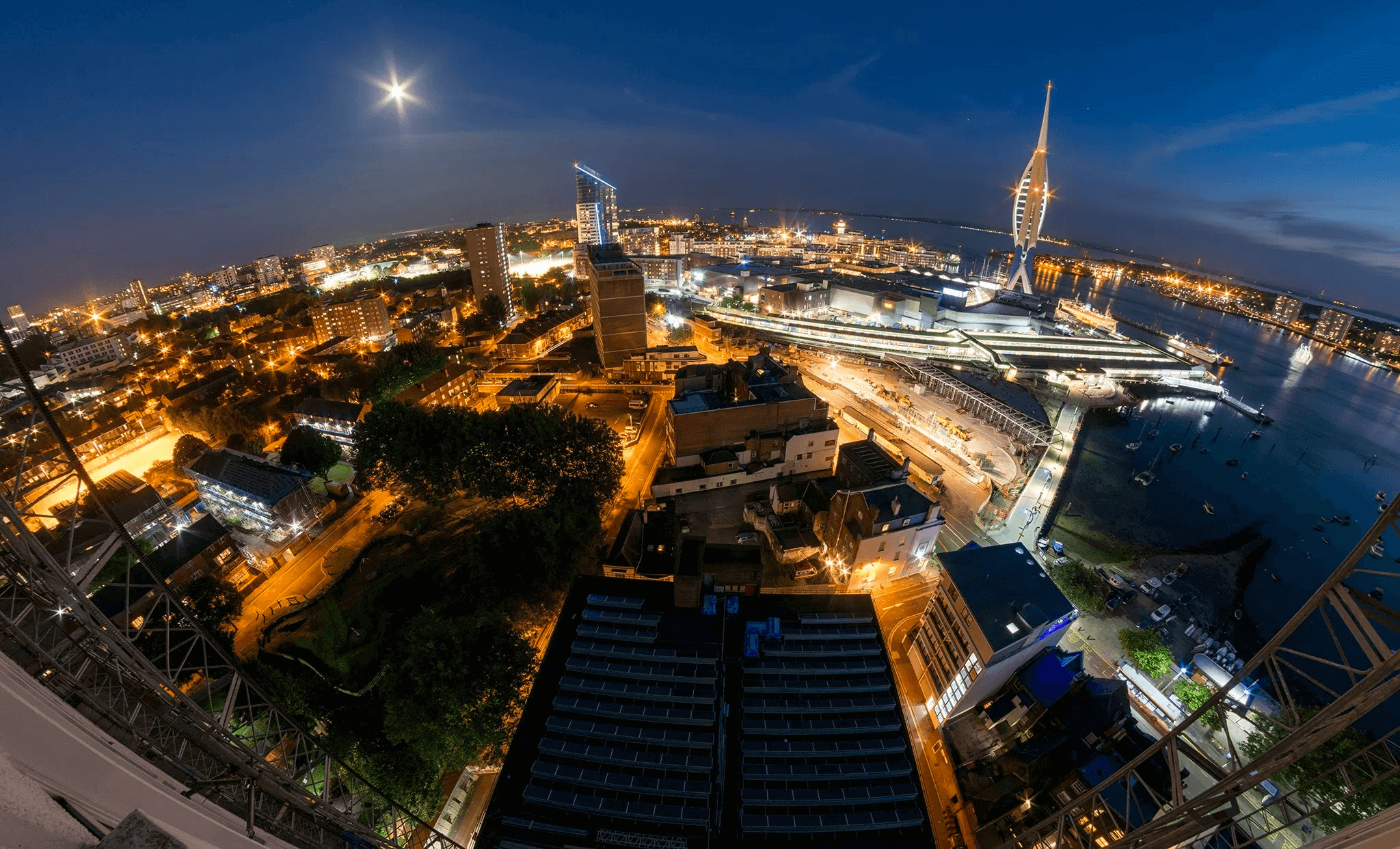 TEAM NEWS
THE GREAT SOUTH RUN 2016
We love a good fundraiser at V3. When Alvin first approached the idea of us all doing The Great South Run, it was met with fear and anxiety. None the ...