---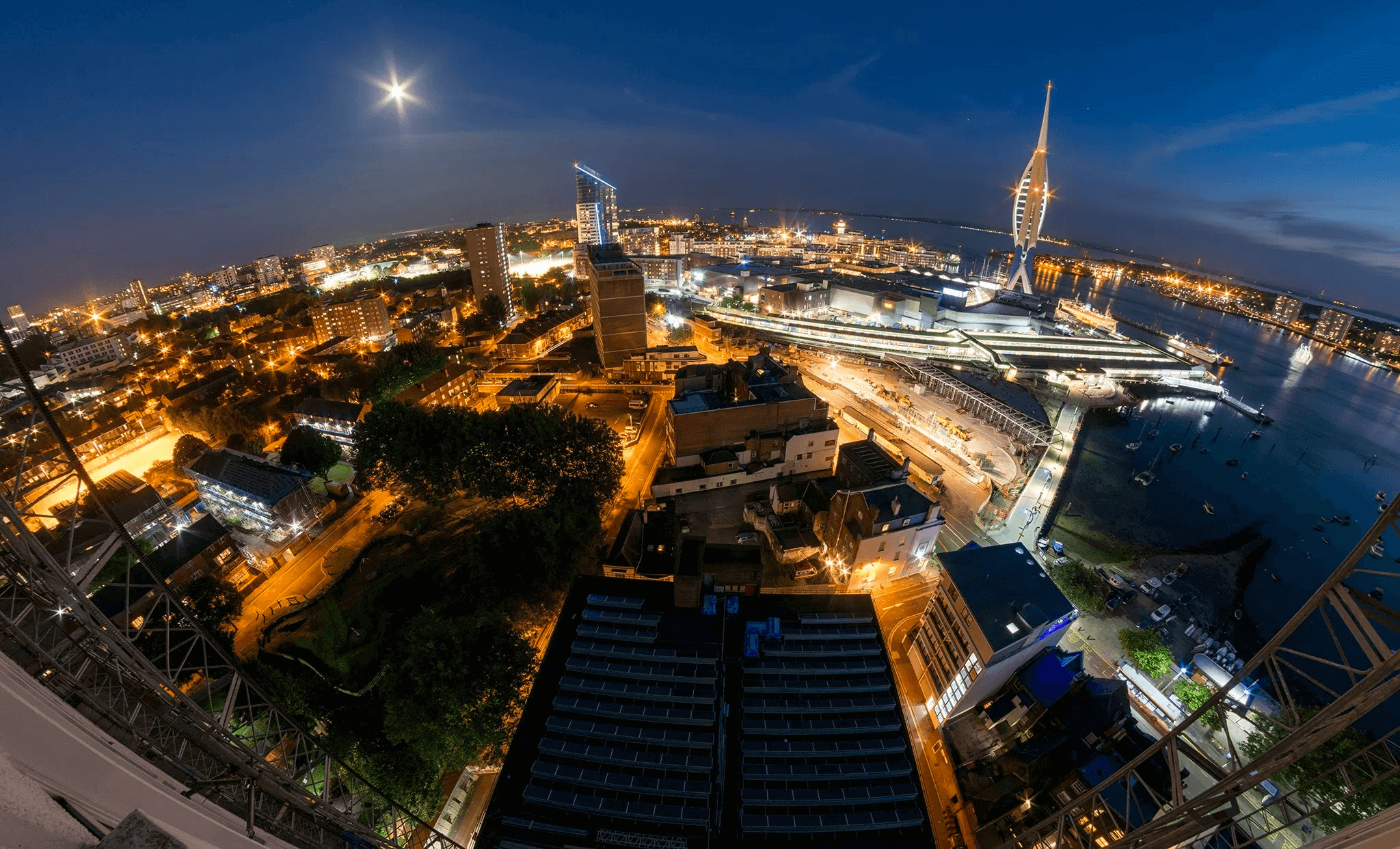 NEWS
SIGN THE PETITION: WE NEED TO GET PEOPLE BACK TO GYMS AND LEISURE ACTIVITIES 
WE NEED TO GET PEOPLE BACK TO GYMS AND LEISURE ACTIVITIES  Parliament will consider all Petitions for a debate if they get over 100,000 signature...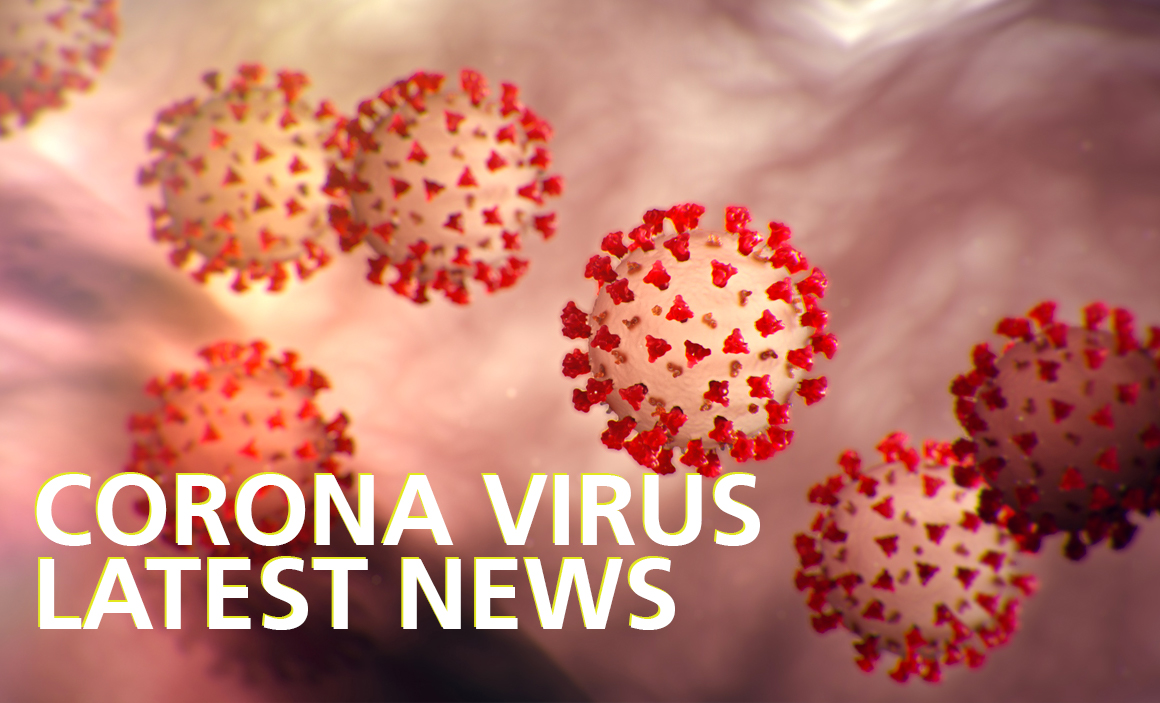 CORONA VIRUS NEWS
DEBENHAMS TO START REOPENING SHOPS AFTER LOCKDOWN
Debenhams is to reopen its first stores in Northern Ireland on Monday, followed by 50 shops in England the week after. It says three stores with stree...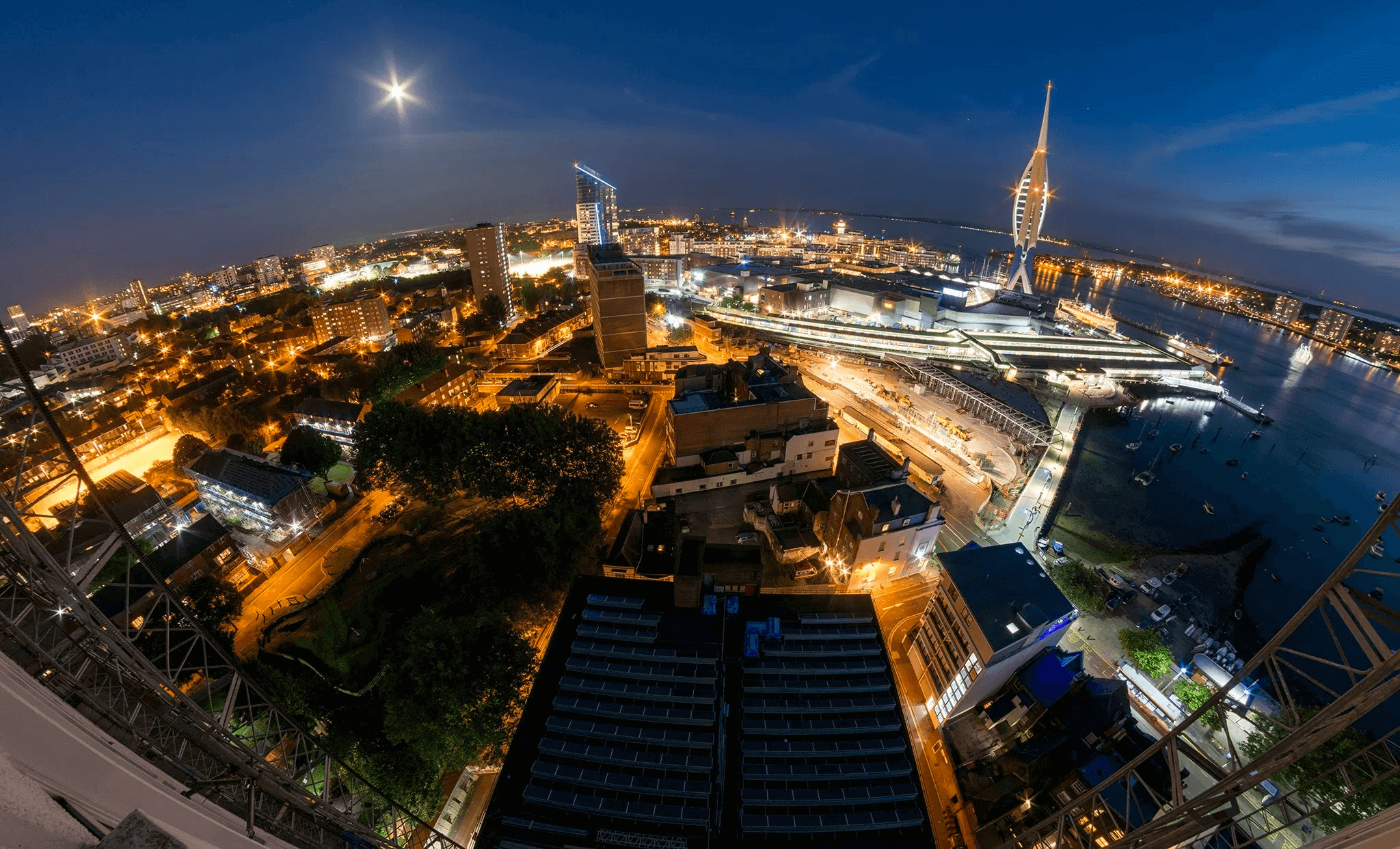 NEWS
THE US ERUPTS IN VIOLENCE
Six days after the death of George Floyd, the US finds many of its cities under strict curfews as protest riots continue. On May 25th, officers were c...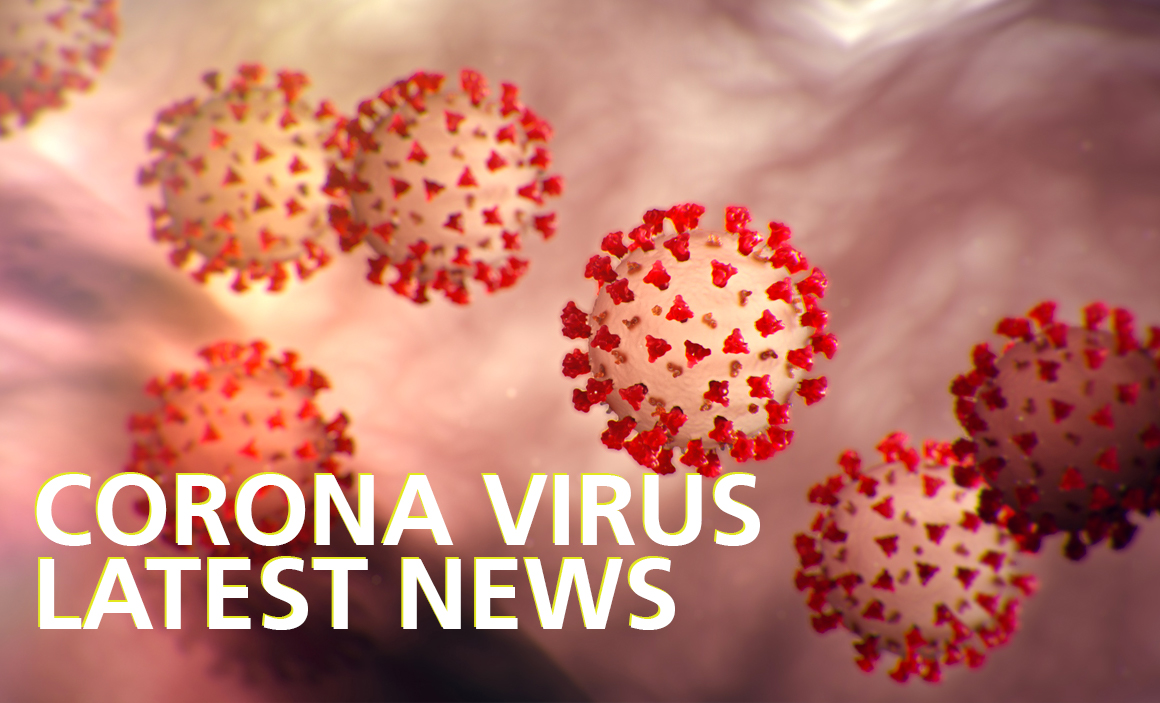 CORONA VIRUS NEWS
PUBLIC SCHOOLS BEGIN TO REOPEN
As of this week, many schools in England were given the all clear to open to all students, though parents remain wary of sending their children back t...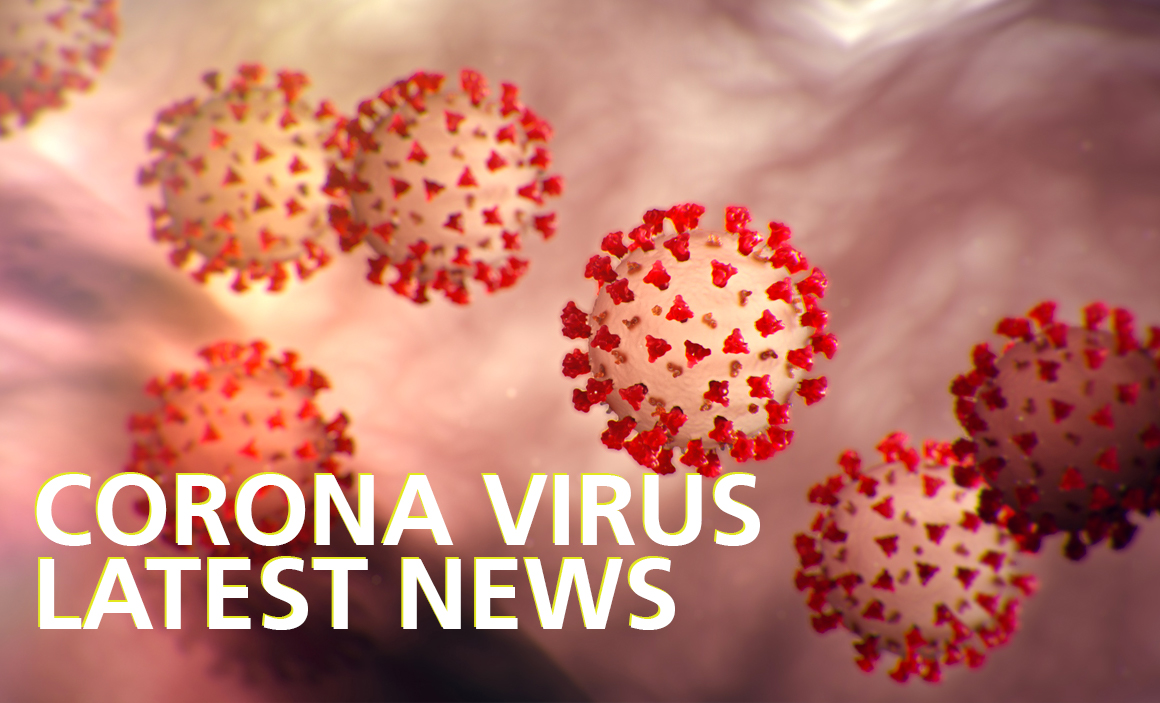 CORONA VIRUS NEWS
NHS DOCTOR REVEALED AS ANTIBODY 'SUPER-DONOR' AFTER COVID-19 RECOVERY
Alessandro Giardini, who spent a week in intensive care, has an antibody level in his plasma around 40 times that of the average. The discovery was ma...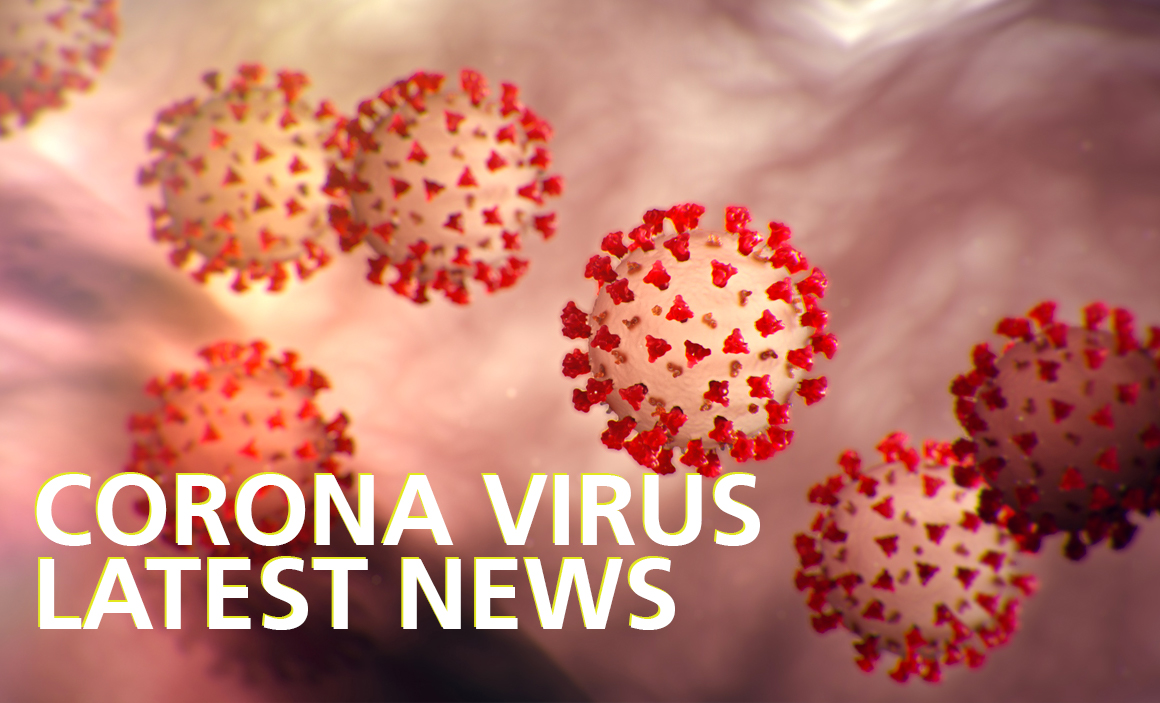 CORONA VIRUS NEWS
CORONAVIRUS: IMMUNE CLUE SPARKS TREATMENT HOPE
UK scientists are to begin testing a treatment that it is hoped could counter the effects of Covid-19 in the most seriously ill patients. It has been ...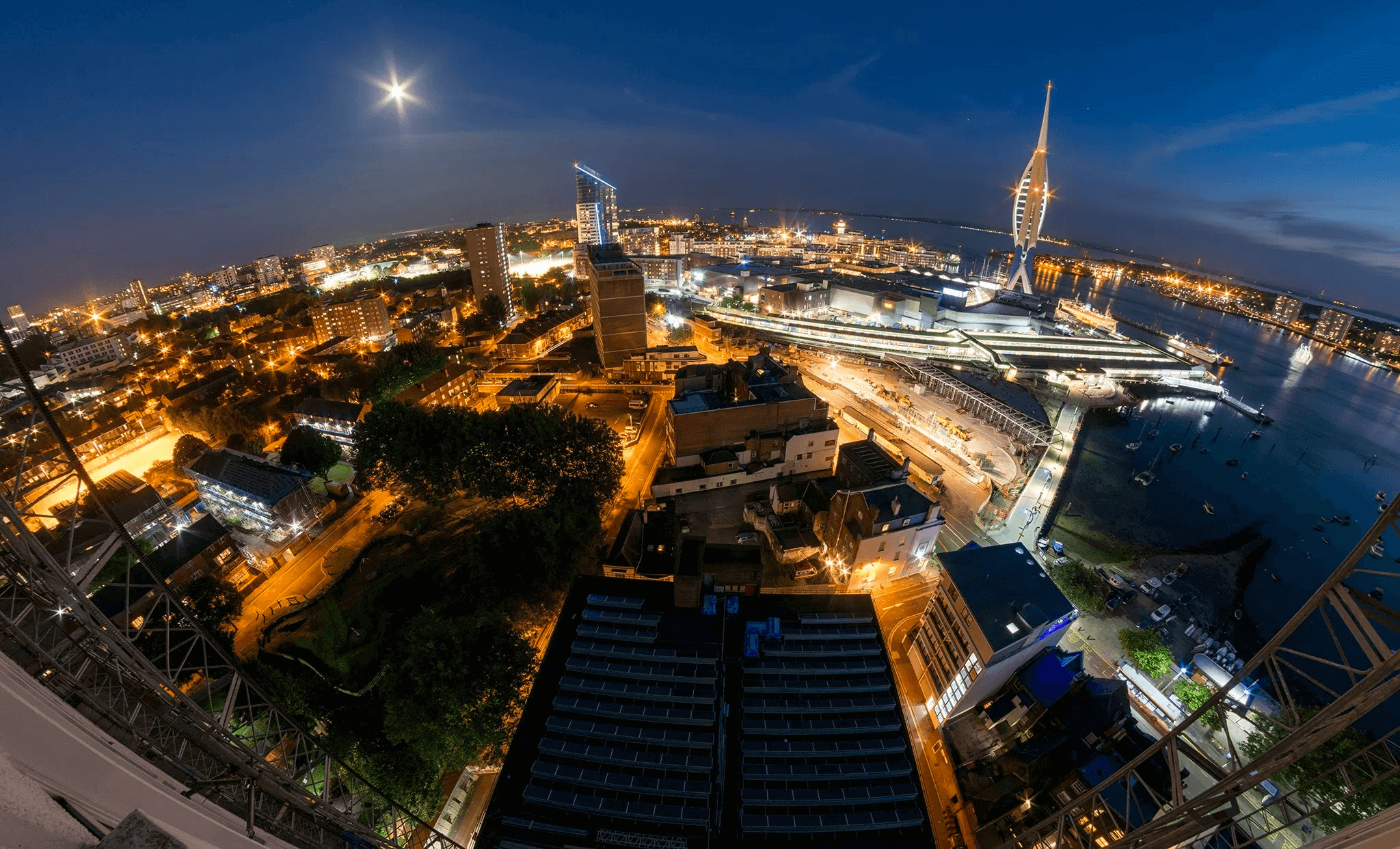 IMPORTANT ANNOUNCEMENT
EASYJET TO RESUME FLIGHTS IN JUNE
We're all waiting for the day airlines are able to fly again right?? It would mean another step closer in finding a new normality! EasyJet has said it...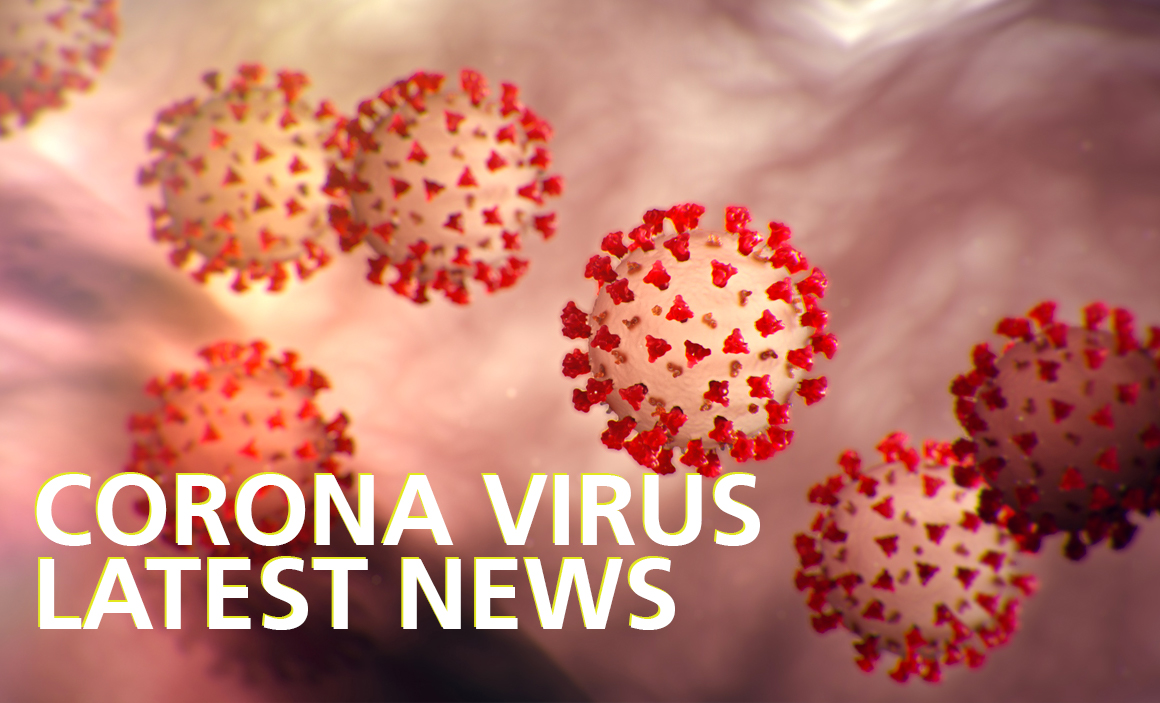 CORONA VIRUS NEWS
HAMPSHIRE AND ISLE OF WIGHT AIR AMBULANCE JOIN FORCES WITH COAST GUARD TO HELP TRANSFER PATIENTS DURING CORONAVIRUS OUTBREAK
Hampshire and Isle of Wight Air Ambulance  are collaborating with HM Coastguard, the search and rescue arm of the Maritime Coastguard Agency, in ...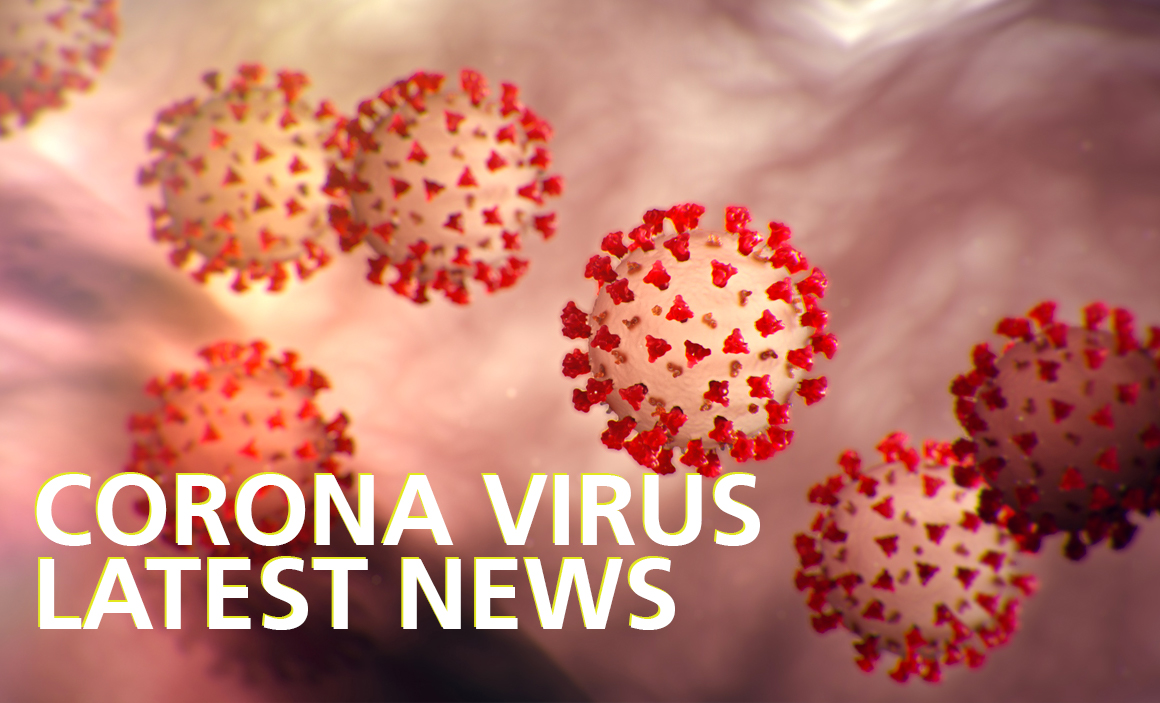 CORONA VIRUS NEWS
CORONAVIRUS: JOBLESS CLAIMS SURGE BY RECORD 856,500 IN APRIL TO HIGHEST LEVEL SINCE 1996
Official figures have shown an increase of 856,500 people submitting benefit claims last month as the coronavirus crisis took its toll on jobs. The up...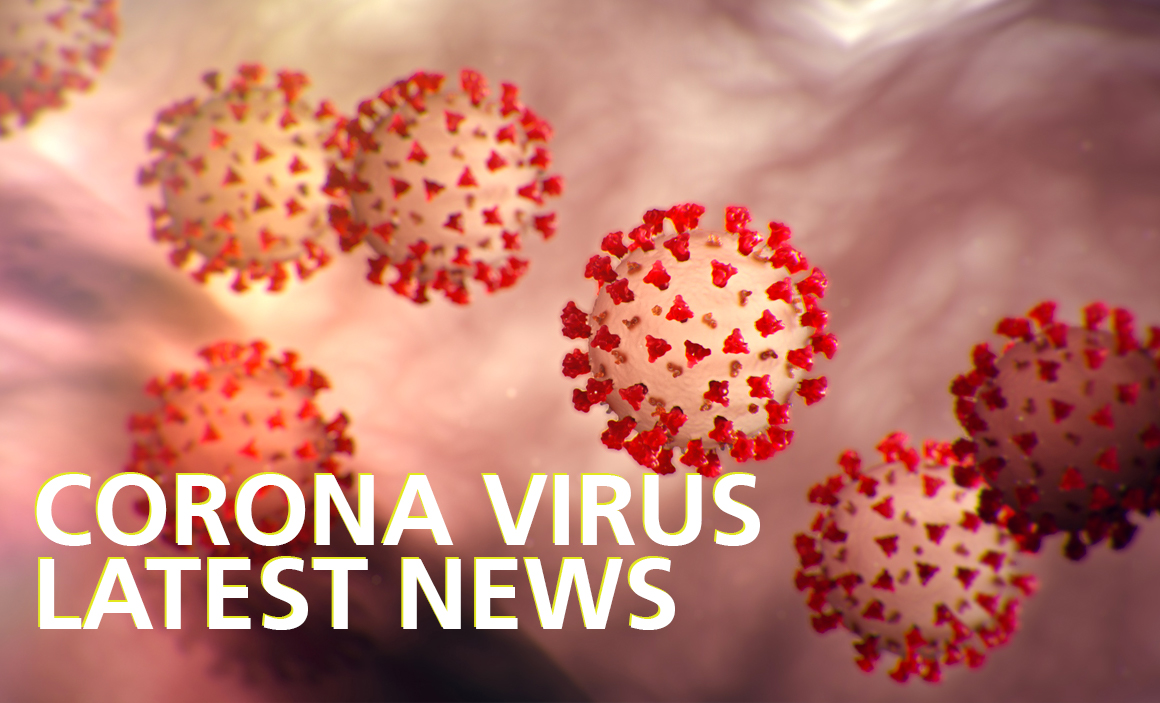 CORONA VIRUS NEWS
CORONAVIRUS TESTING FOR ANYONE OVER FIVE DISPLAYING SYMPTOMS
The government has announced that anyone over the age of five who is displaying symptoms can now be tested for coronavirus. The announcement was made...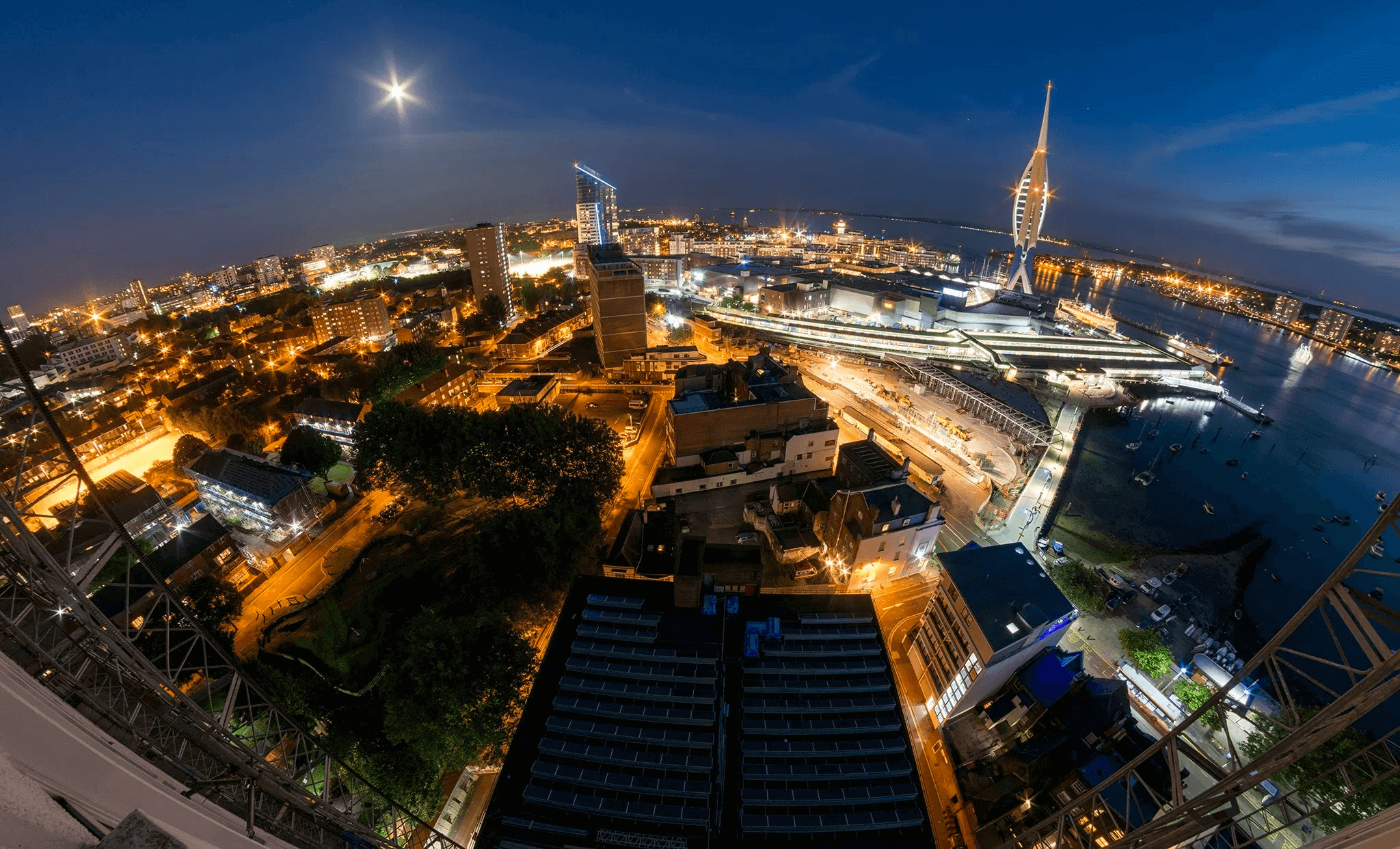 NEWS
ELON MUSK LISTS HILLSBOROUGH HOME FOR $35 MILLION!
Elon Musk lists Hillsborough home for $35 million!   Tesla CEO also seeks to sell four other properties for $62.5 million. Tesla Chief Exec...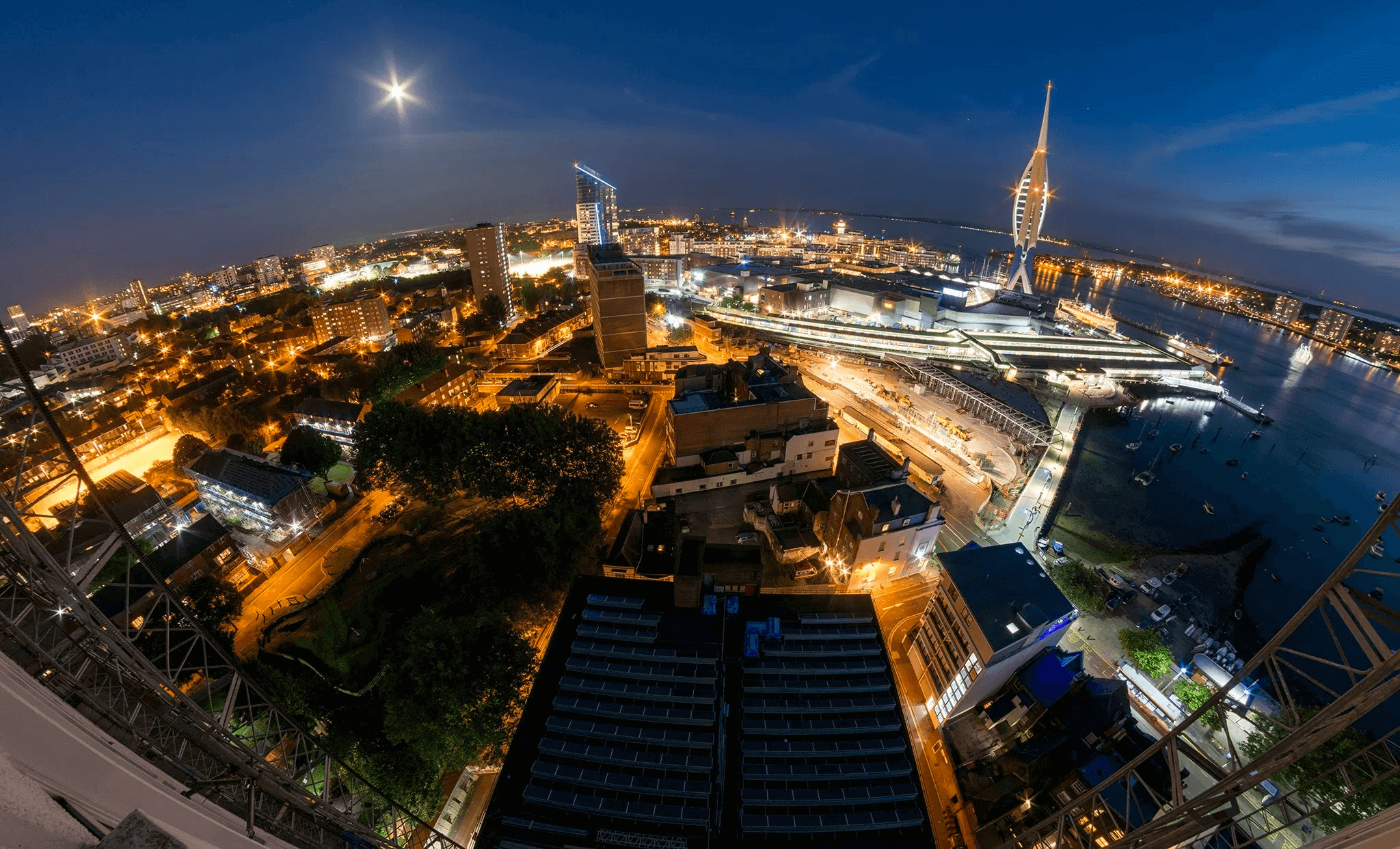 NEWS
UK FURLOUGH SCHEME EXTENDED BY FOUR MONTHS
The UK scheme to pay wages of workers on leave because of coronavirus will be extended to October, Chancellor Rishi Sunak has said. Mr Sunak confirmed...