---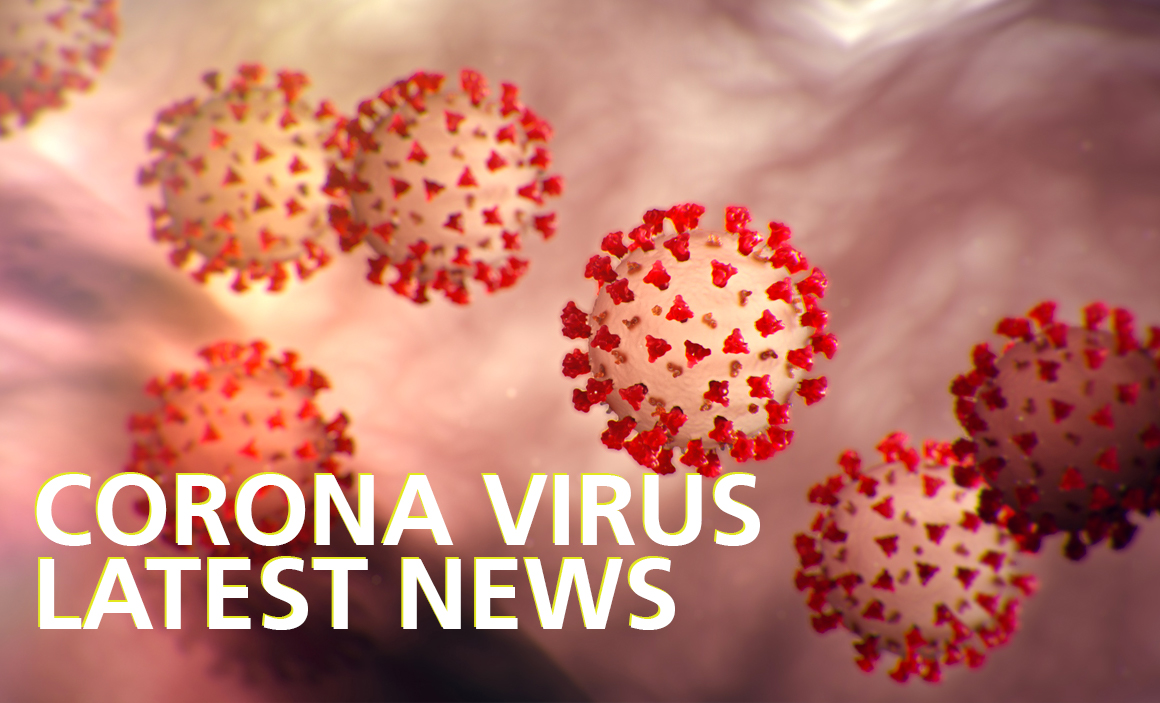 CORONA VIRUS NEWS
COVID-19 SELF-EMPLOYMENT INCOME SUPPORT SCHEME
Following the Government's announcement, it is now possible to claim a grant if you are self-employed. The Self-Employed Income Support Scheme,...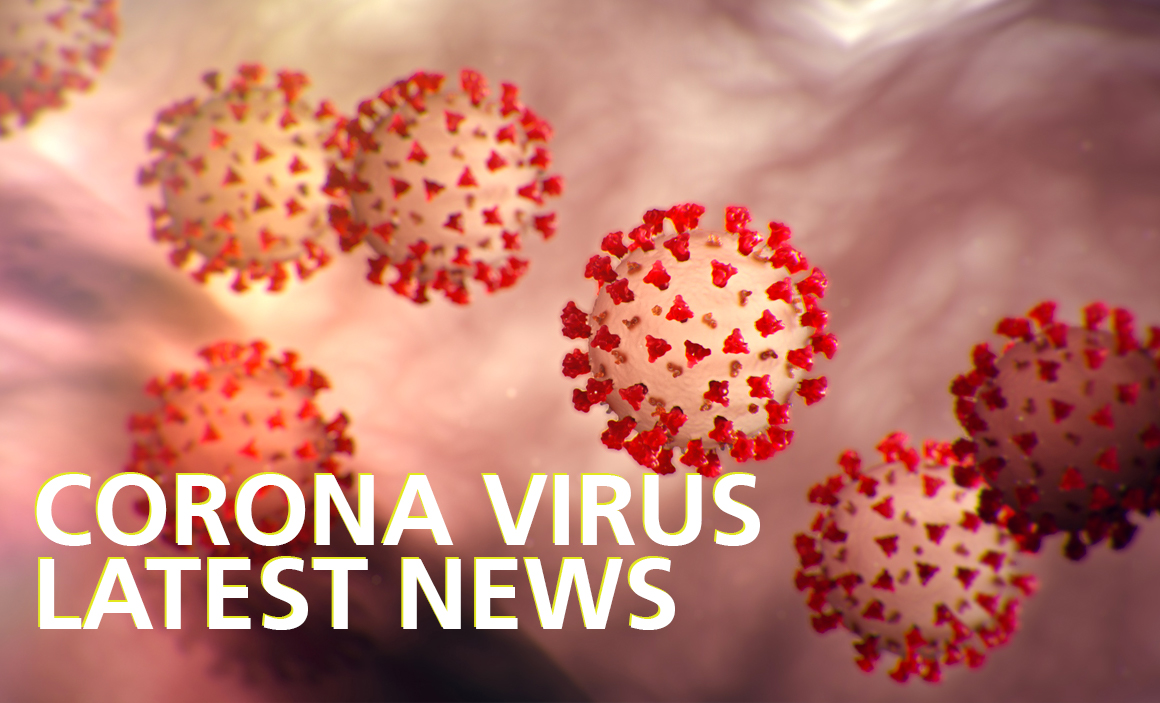 CORONA VIRUS NEWS
DEFENCE FIRM BABCOCK TO MAKE 10,000 VENTILATORS
Defence firm Babcock has said it will be manufacturing 10,000 ventilators to help deal with the coronavirus crisis. The plan comes nearly two weeks af...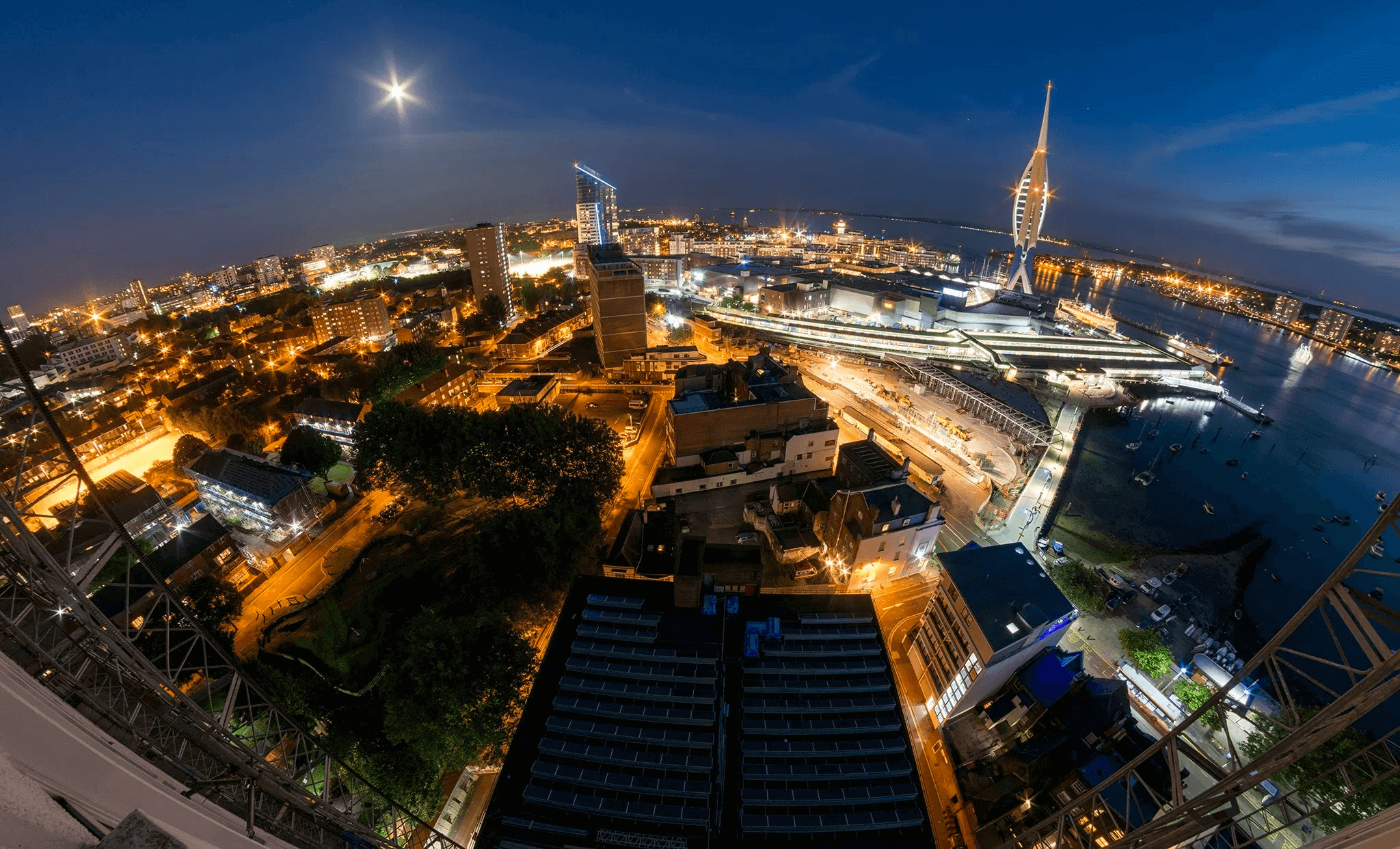 NEWS
NATIONAL LIVING WAGE RISES BY 6.2%
A 6.2% increase in the national living wage came into effect on Wednesday. The increase was announced at the end of last year and was heralded by the ...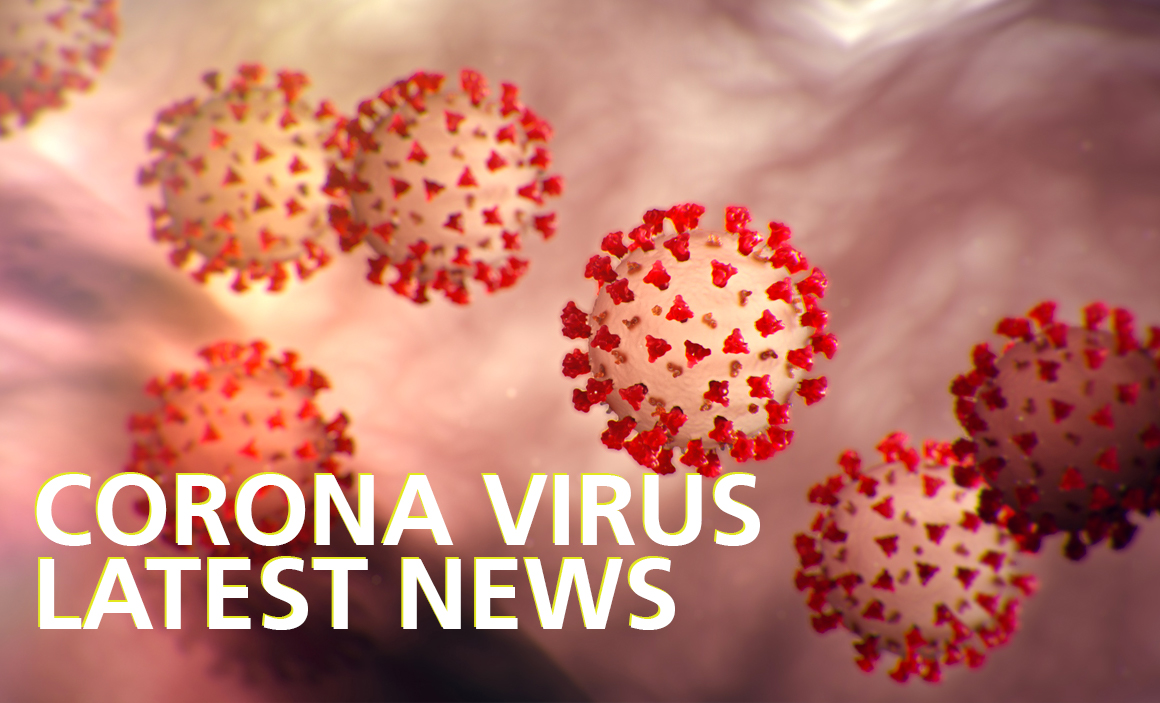 CORONA VIRUS NEWS
DAILY CORONAVIRUS CASES FALL 10 PER CENT
Daily coronavirus cases have dropped for the first time in weeks, according to the latest figures. Stocks rallied as the number of daily coronavirus c...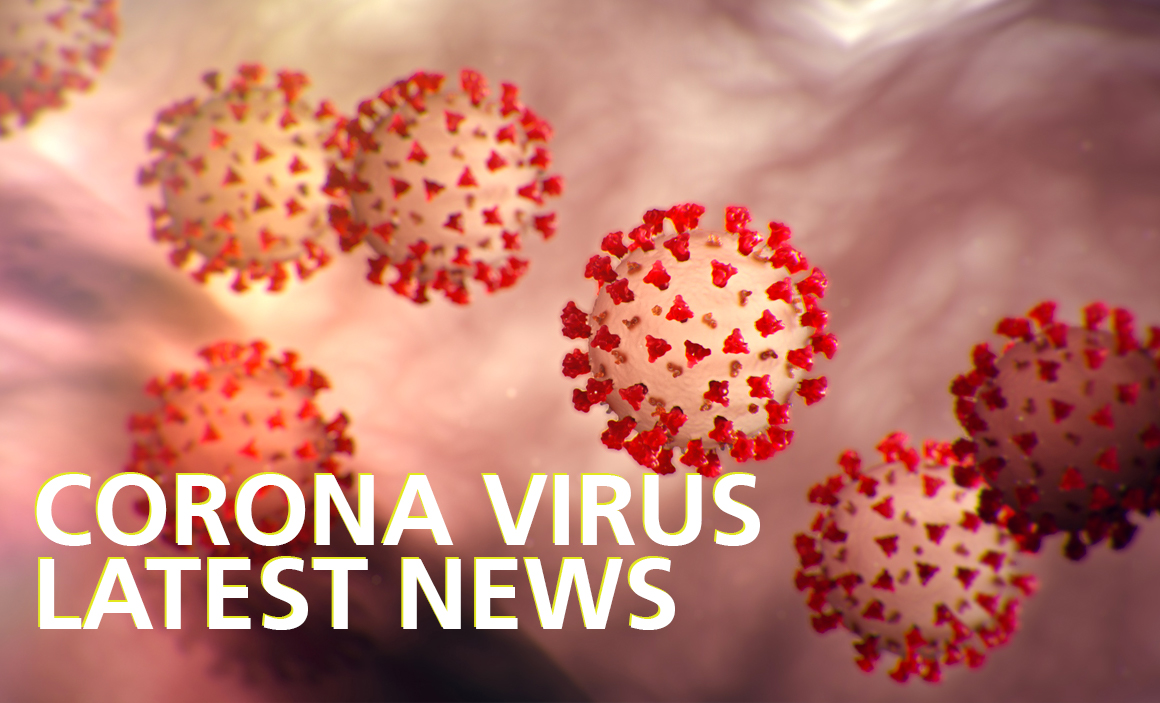 CORONA VIRUS NEWS
PM ADDRESS TO THE NATION ON CORONAVIRUS
The following is a transcript of the Prime Ministers speech, exactly as it was delivered. Good Evening, The coronavirus is the biggest threat this cou...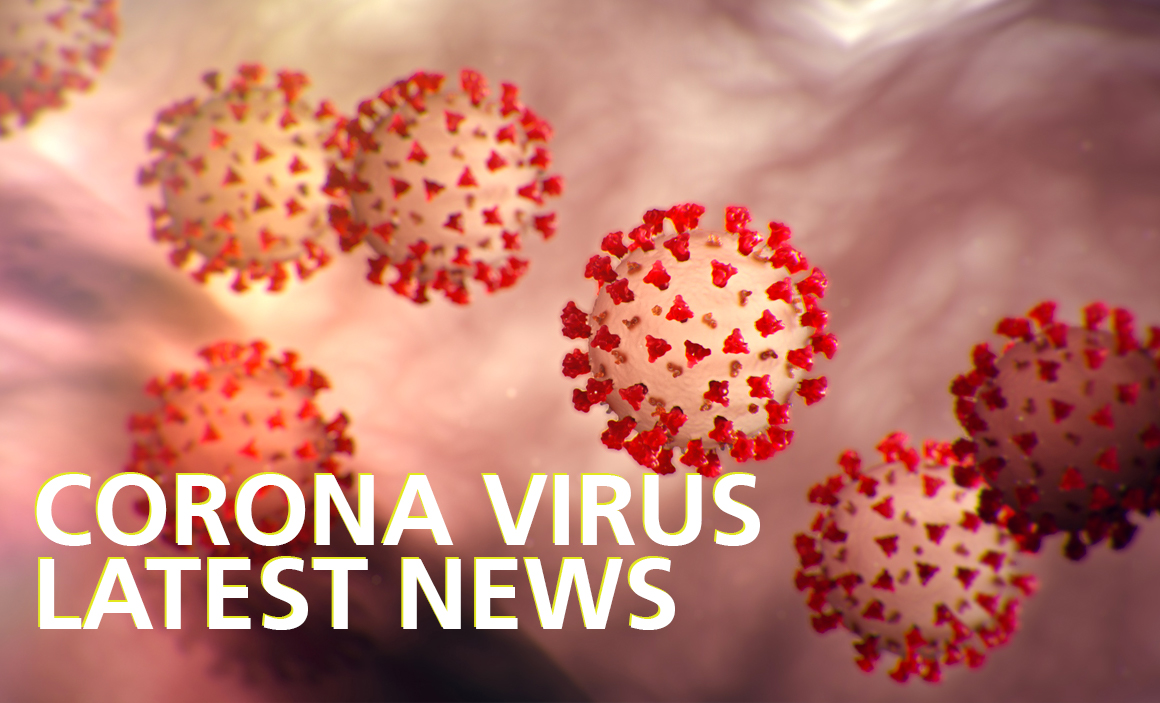 CORONA VIRUS NEWS
DEFERRAL OF VAT PAYMENTS AS A RESULT OF COVID-19
The Chancellor announced a VAT payments deferral on 20 March to support businesses with cash flow during the COVID-19 pandemic.This means that all bus...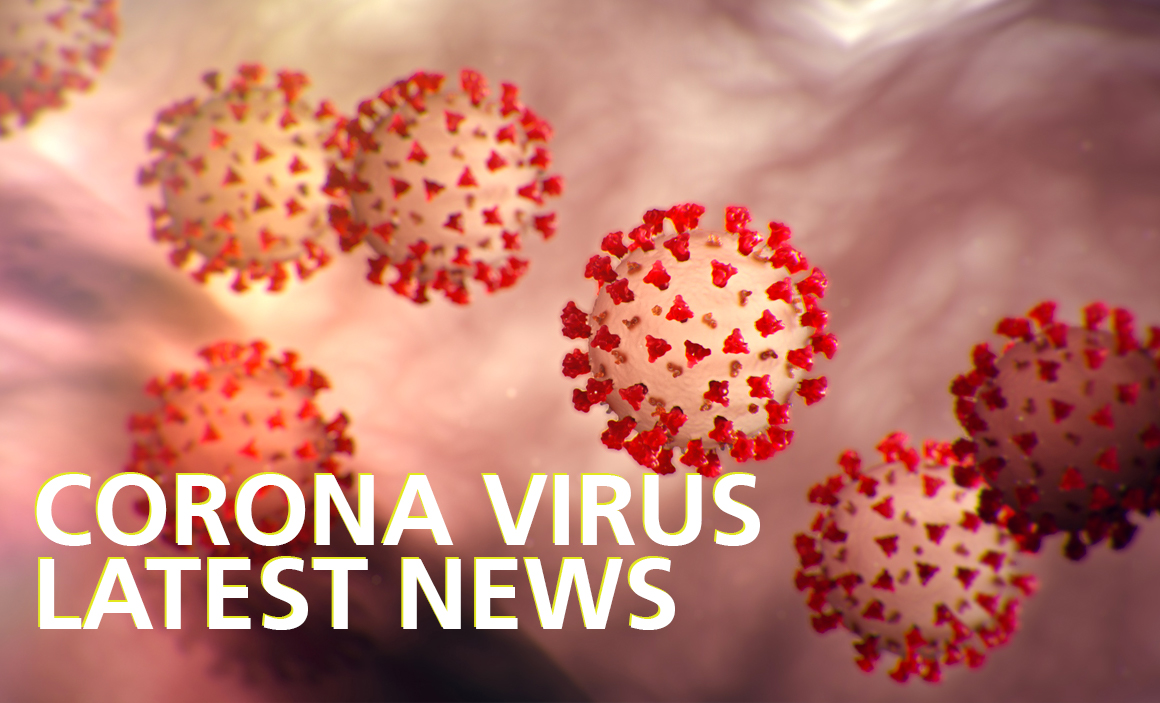 CORONA VIRUS NEWS
CITB SUSPENDS LEVY PAYMENTS
The CITB has suspended the issue of its levy bills, due for payment in 2020, for an initial period of three months. The bills will subsequently be iss...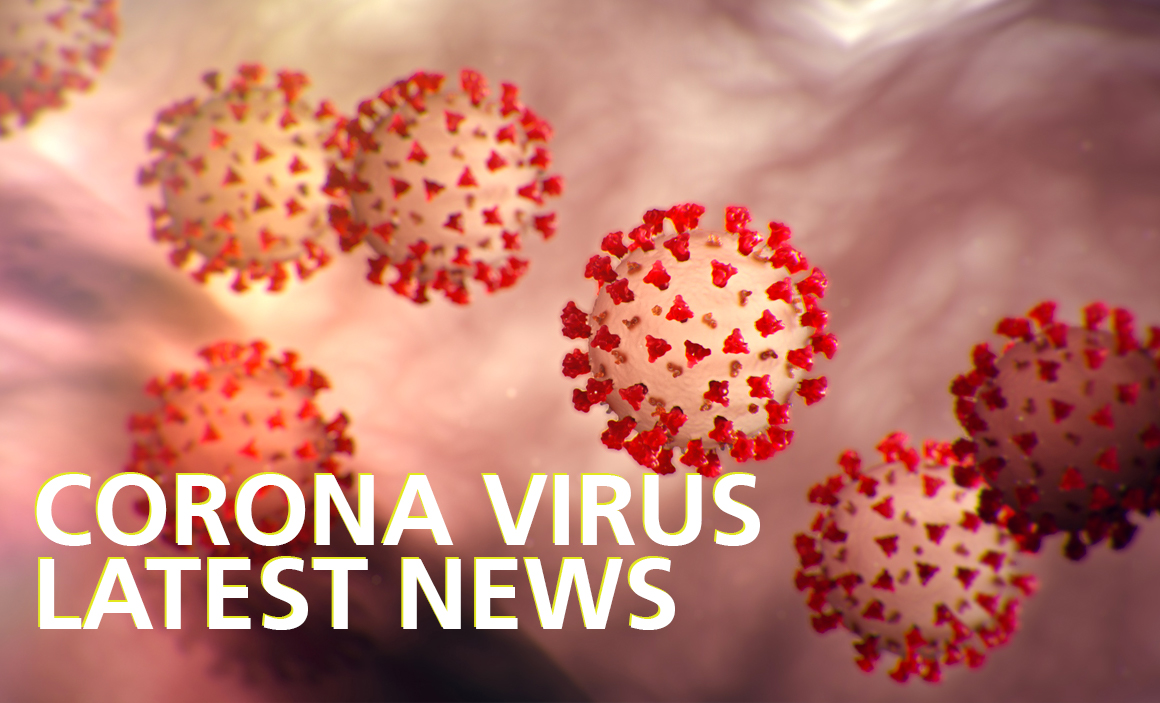 CORONA VIRUS NEWS
HEALTH CHIEF'S DEMAND AS CORONAVIRUS MEASURES FOR SELF-EMPLOYED ANNOUNCED
Tax reforms have already made 12,000 doctors leave the UK, says Secretary General of the Independent Health Professionals' AssociationThe Secretary ...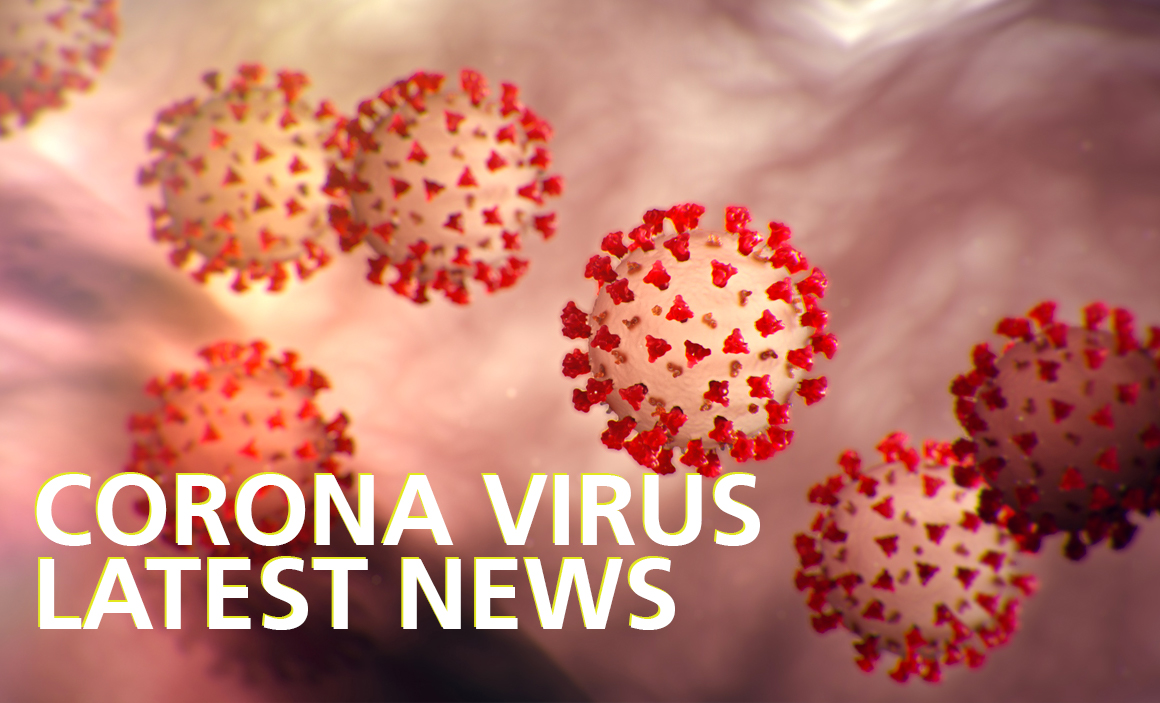 CORONA VIRUS NEWS
CLAIM A GRANT THROUGH THE CORONAVIRUS (COVID-19) SELF-EMPLOYMENT INCOME SUPPORT SCHEME
Claim a grant through the coronavirus (COVID-19) Self-employment Income Support SchemeUse this scheme if you're self-employed or a member of a partner...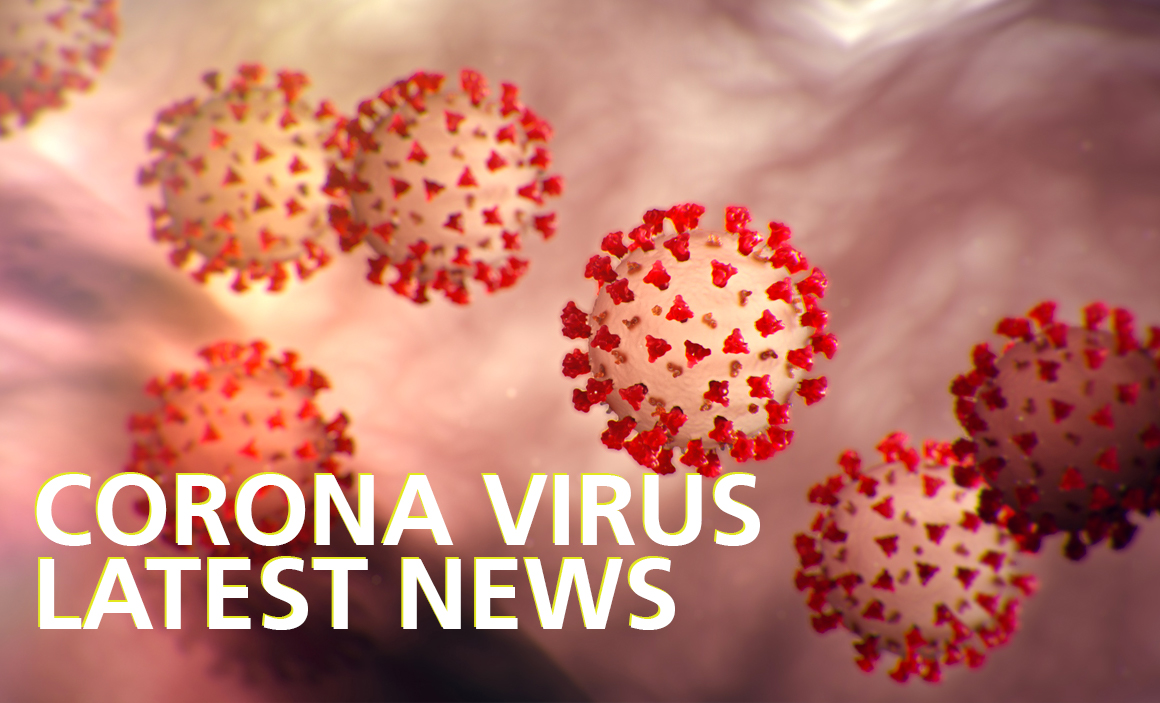 CORONA VIRUS NEWS
CLAIM FOR WAGE COSTS THROUGH THE CORONAVIRUS JOB RETENTION SCHEME
Guidance for employers on the coronavirus (COVID-19) Job Retention Scheme.Published 26 March 2020From:HM Revenue & CustomsContentsWho can claimEmp...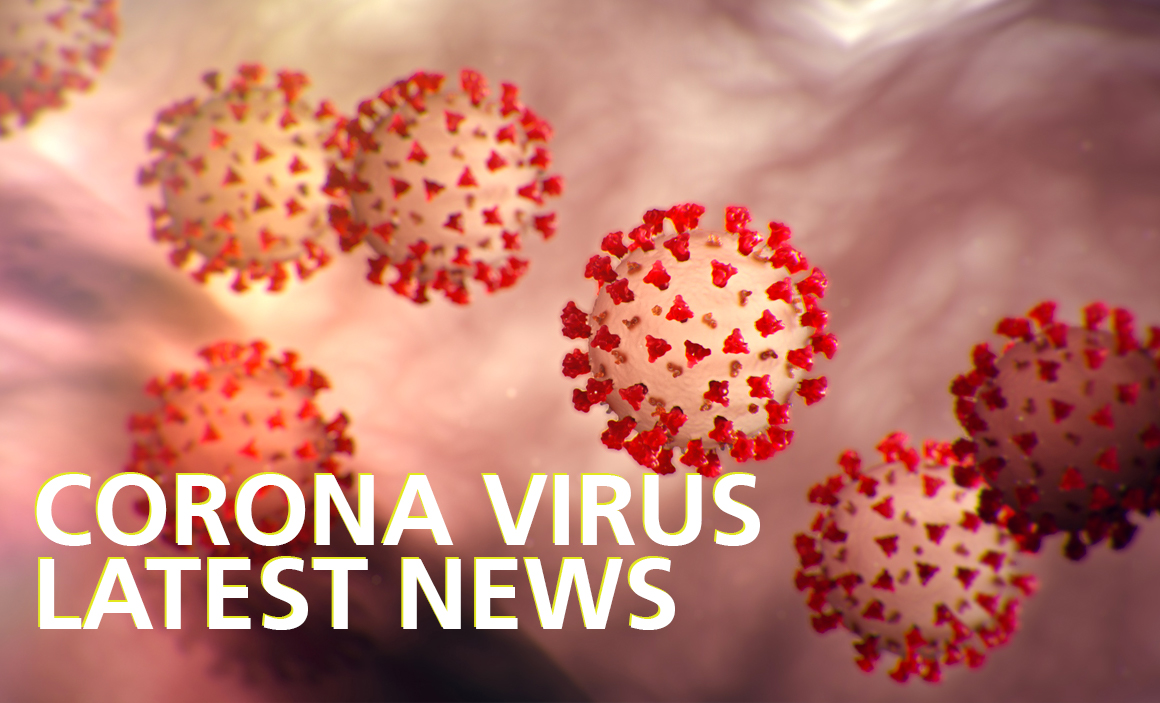 CORONA VIRUS NEWS
GOVERNMENT UNVEALS PACKAGE FOR SELF-EMPLOYED
As you may have seen the Government have just announced an update to the support for Self-Employed.Self-Employed Income Support Scheme Key points are:...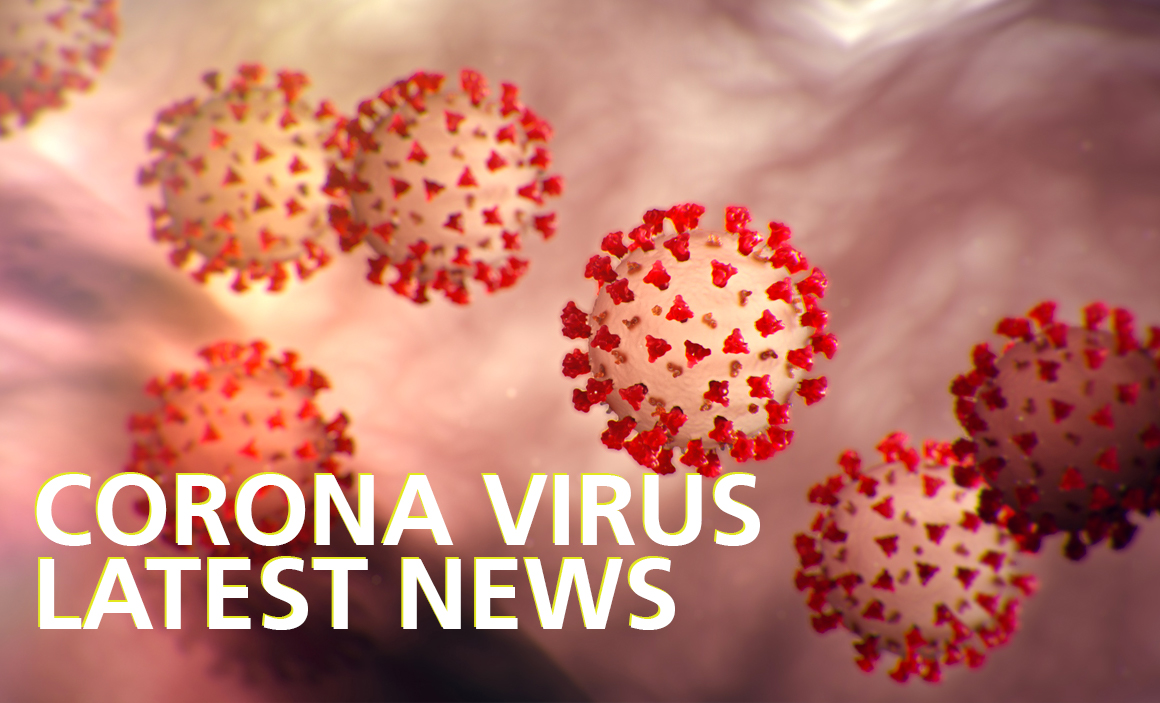 CORONA VIRUS NEWS
CORONAVIRUS: RISHI SUNAK TO UNVEIL FINANCIAL AID FOR SELF-EMPLOYED
Self-employed workers facing financial difficulties as a result of coronavirus are set to be offered a package of support from the government. Chancel...